X ray exposure remote control push button switch for radiography x ray machine
Product Description
#detail_decorate_root .magic-0{vertical-align:top}#detail_decorate_root .magic-1{vertical-align:top;display:block;padding-right:4px;box-sizing:border-box;padding-left:4px}#detail_decorate_root .magic-2{vertical-align:top;padding-bottom:4px;box-sizing:border-box;padding-top:4px}#detail_decorate_root .magic-3{padding:0;margin:0;white-space:pre-wrap;font-size:14px}#detail_decorate_root .magic-4{border-bottom-style:solid;border-bottom-color:#53647a;font-family:Roboto;font-size:24px;color:#53647a;font-style:normal;border-bottom-width:2px;padding-top:8px;padding-bottom:4px}#detail_decorate_root .magic-5{width:750px;border-collapse:collapse}#detail_decorate_root .magic-6{min-height:18px;padding:5px 10px;width:119px;min-height:18px;box-sizing:content-box}#detail_decorate_root .magic-7{text-align:center}#detail_decorate_root .magic-8{min-height:18px;padding:5px 10px;width:88px;min-height:18px;box-sizing:content-box}#detail_decorate_root .magic-9{min-height:18px;padding:5px 10px;width:126px;min-height:18px;box-sizing:content-box}#detail_decorate_root .magic-10{min-height:18px;padding:5px 10px;width:287px;min-height:18px;box-sizing:content-box}#detail_decorate_root .magic-11{display:none}#detail_decorate_root .magic-12{min-height:18px;padding:5px 10px;width:63px;min-height:18px;box-sizing:content-box}#detail_decorate_root .magic-13{min-height:18px;padding:5px 10px;width:61px;min-height:18px;box-sizing:content-box}#detail_decorate_root .magic-14{min-height:18px;padding:5px 10px;width:48px;min-height:18px;box-sizing:content-box}#detail_decorate_root .magic-15{min-height:18px;padding:5px 10px;width:120px;min-height:18px;box-sizing:content-box}#detail_decorate_root .magic-16{min-height:18px;padding:5px 10px;width:89px;min-height:18px;box-sizing:content-box}#detail_decorate_root .magic-17{min-height:18px;padding:5px 10px;width:127px;min-height:18px;box-sizing:content-box}#detail_decorate_root .magic-18{min-height:18px;padding:5px 10px;width:54px;min-height:18px;box-sizing:content-box}#detail_decorate_root .magic-19{min-height:18px;padding:5px 10px;width:47px;min-height:18px;box-sizing:content-box}#detail_decorate_root .magic-20{min-height:18px;padding:5px 10px;width:137px;min-height:18px;box-sizing:content-box}#detail_decorate_root .magic-21{min-height:18px;padding:5px 10px;width:128px;min-height:18px;box-sizing:content-box}#detail_decorate_root .magic-22{min-height:18px;padding:5px 10px;width:229px;min-height:18px;box-sizing:content-box}#detail_decorate_root .magic-23{min-height:18px;padding:5px 10px;width:201px;min-height:18px;box-sizing:content-box}#detail_decorate_root .magic-24{min-height:18px;padding:5px 10px;width:212px;min-height:18px;box-sizing:content-box}#detail_decorate_root .magic-25{min-height:18px;padding:5px 10px;width:686px;min-height:18px;box-sizing:content-box}#detail_decorate_root .magic-26{margin-bottom:10px;overflow:hidden}#detail_decorate_root .magic-27{margin-bottom:10px;line-height:0}#detail_decorate_root .magic-28{width:750px;height:750px;overflow:hidden;margin-bottom:0}#detail_decorate_root .magic-29{position:relative;left:0;top:0;width:750px;height:750px}#detail_decorate_root .magic-30{margin-bottom:0}#detail_decorate_root .magic-31{position:relative;width:100%}#detail_decorate_root .magic-32{vertical-align:top;display:inline-block;padding-right:4px;width:33.33%;box-sizing:border-box;margin-bottom:-4px;padding-left:4px;margin-top:-4px}#detail_decorate_root .magic-33{vertical-align:top;box-sizing:border-box;padding-top:4px}#detail_decorate_root .magic-34{width:245px;height:245px;overflow:hidden}#detail_decorate_root .magic-35{position:relative;left:0;top:0;width:245px;height:245px}#detail_decorate_root .magic-36{padding:0;margin:0;color:#333;font-size:14px;line-height:20px;font-weight:bold;white-space:pre-wrap}#detail_decorate_root .magic-37{vertical-align:top;display:inline-block;padding-right:4px;width:50%;box-sizing:border-box;margin-bottom:-4px;padding-left:4px;margin-top:-4px}#detail_decorate_root .magic-38{width:371px;height:371px;overflow:hidden}#detail_decorate_root .magic-39{position:relative;left:0;top:0;width:371px;height:371px}#detail_decorate_root .magic-40{font-family:inherit;font-size:inherit;font-style:inherit;font-variant-ligatures:inherit;font-variant-caps:inherit}#detail_decorate_root .magic-41{font-family:inherit;font-style:inherit;font-variant-ligatures:inherit;font-variant-caps:inherit}#detail_decorate_root .magic-42{font-size:14px}#detail_decorate_root .magic-43{width:750px}#detail_decorate_root .magic-44{overflow:hidden;width:373px;height:321.72506738544473px;margin-top:0;margin-bottom:0;margin-left:0;margin-right:0}#detail_decorate_root .magic-45{margin-top:0;margin-left:0;width:373px;height:321.72506738544473px}#detail_decorate_root .magic-46{overflow:hidden;width:373px;height:321px;margin-top:0;margin-bottom:0;margin-left:4px;margin-right:0}#detail_decorate_root .magic-47{overflow:hidden;width:750px;height:421.875px;margin-top:0;margin-bottom:0;margin-left:0;margin-right:0}#detail_decorate_root .magic-48{margin-top:0;margin-left:0;width:750px;height:421px}#detail_decorate_root .magic-49{overflow:hidden;width:247.33333333333334px;height:185.50000000000006px;margin-top:0;margin-bottom:0;margin-left:0;margin-right:0}#detail_decorate_root .magic-50{margin-top:0;margin-left:0;width:247px;height:185px}#detail_decorate_root .magic-51{overflow:hidden;width:247.33333333333334px;height:185.50000000000006px;margin-top:0;margin-bottom:0;margin-left:4px;margin-right:0}#detail_decorate_root .magic-52{margin-top:24.032388663967616px;margin-left:-6.008097165991904px;width:259px;height:193px}#detail_decorate_root .magic-53{margin-top:0;margin-left:0;width:227px;height:227px}#detail_decorate_root .magic-54{overflow:hidden;width:750px;height:364px;margin-top:0;margin-bottom:0;margin-left:0;margin-right:0}#detail_decorate_root .magic-55{margin-top:0;margin-left:0;width:750px;height:364px}#detail_decorate_root .magic-56{overflow:hidden;width:750px;height:406px;margin-top:0;margin-bottom:0;margin-left:0;margin-right:0}#detail_decorate_root .magic-57{margin-top:0;margin-left:0;width:750px;height:406px} Our standard specification is 4 cores and 3 meters. Unless otherwise specified, we will deliver 4-core 3-meter hand switch without any connector by default. Specification
| | | | | | | |
| --- | --- | --- | --- | --- | --- | --- |
| | | | X Ray Hand Switch Cable Core | | | |
| | | | | | | |
| 125V | 3A | white, ABS plastic | | | | |
| Ambient Temperature | | Relative Humidity | | Atmospheric Pressure | | |
| -20°C-70°C | | ≤ 93% | | 50-106kPa | | |
| Configuration | | | | | | |
| Standard | | 3-core, 3m-wire | | 4-core, 3m-wire | | |
| Customized | | 3-core, 6m or 10m wire | | 4-core, 6m or 10m wire | | |
| | | Other requirement | | Other requirement | | |
Product Description Newheek L01 push button switch x ray exposure switch is mainly designed for different portable x ray machine. It is applicable to Poskom, Gierth, JPI etc portable
X Ray Machines
. Its wire length includes 3m, 6m and 10m. It can be made into 3 core or 4 core. RJ connectors can be customized connection.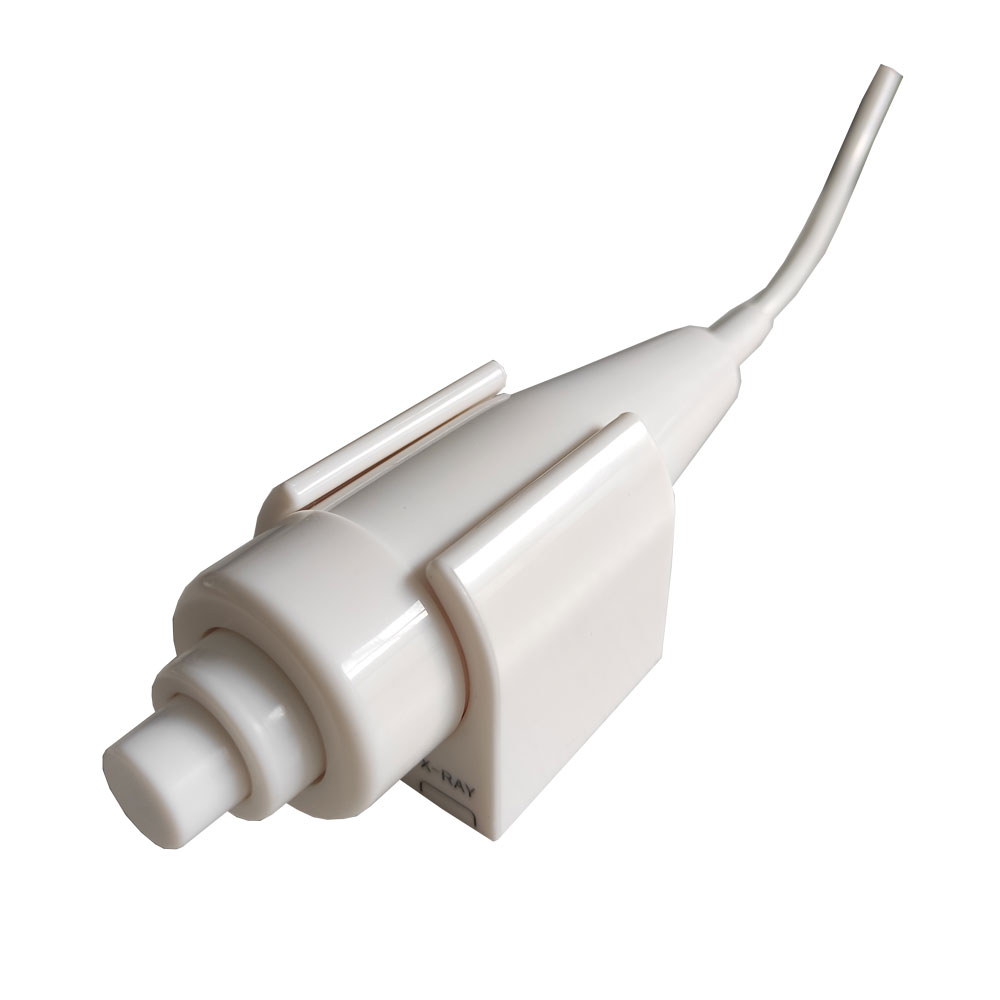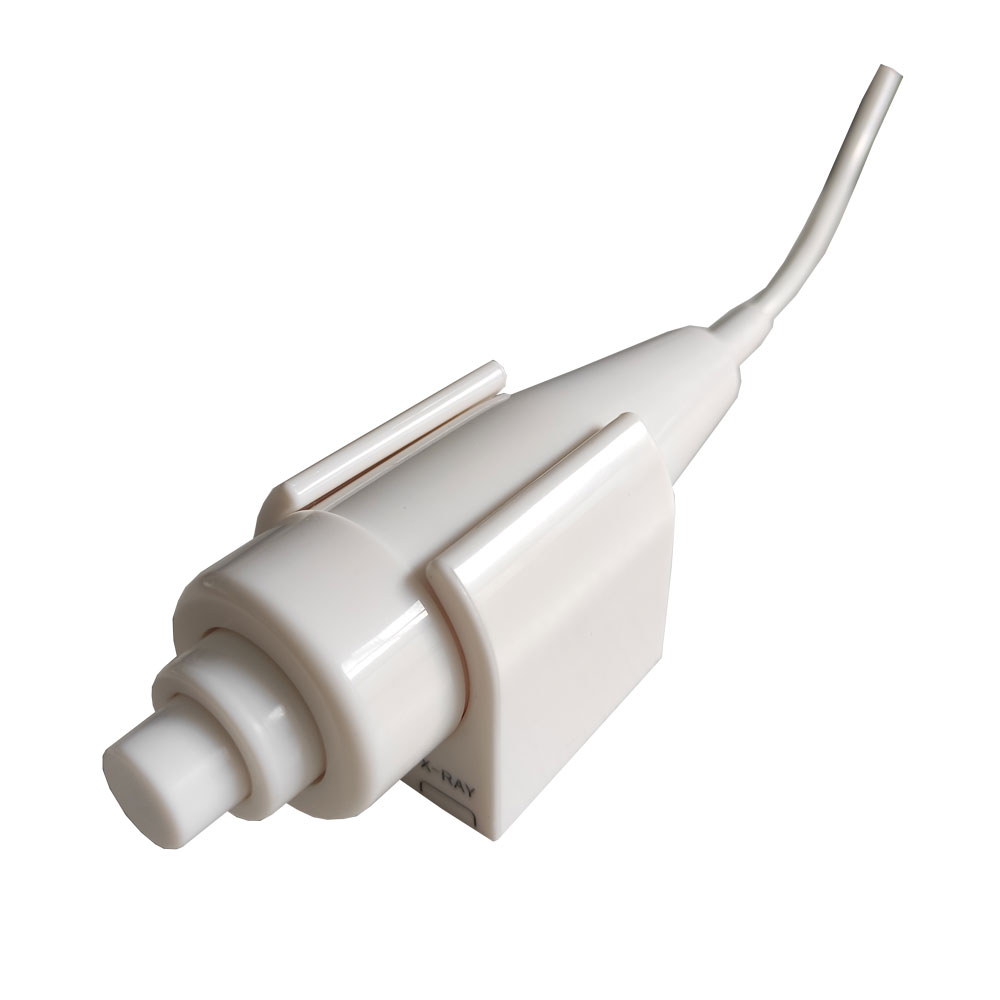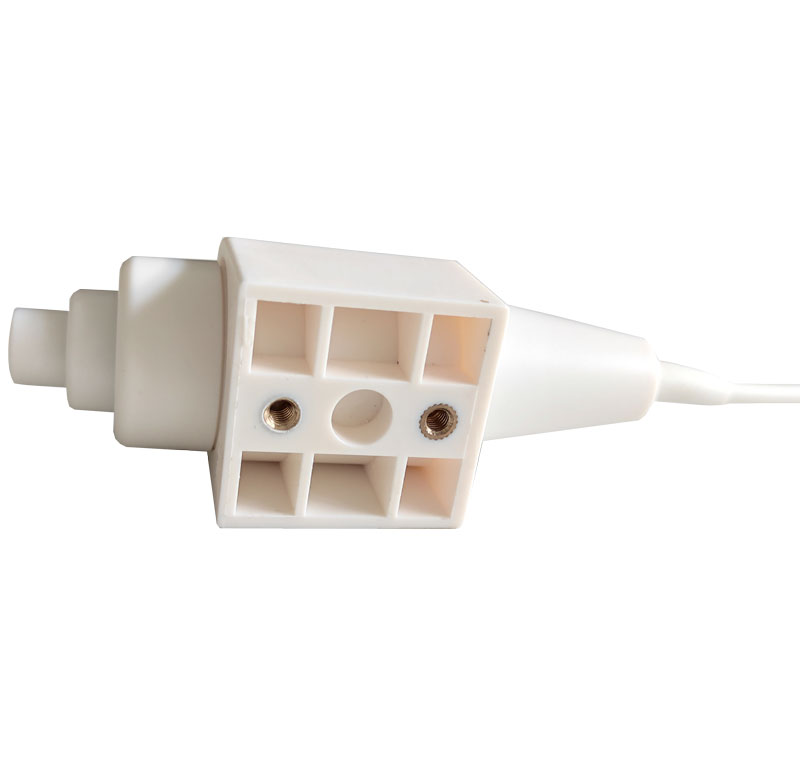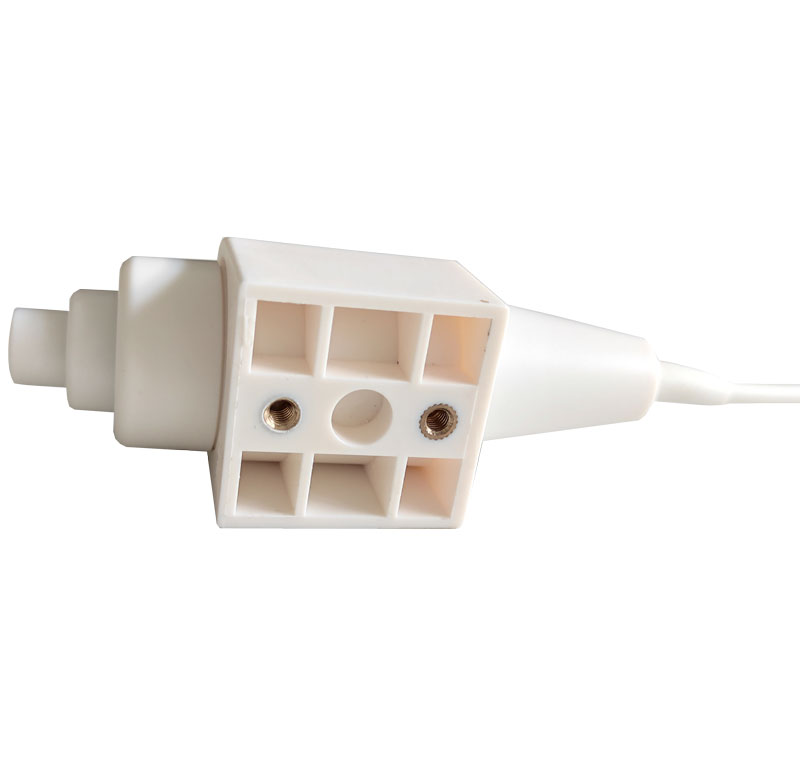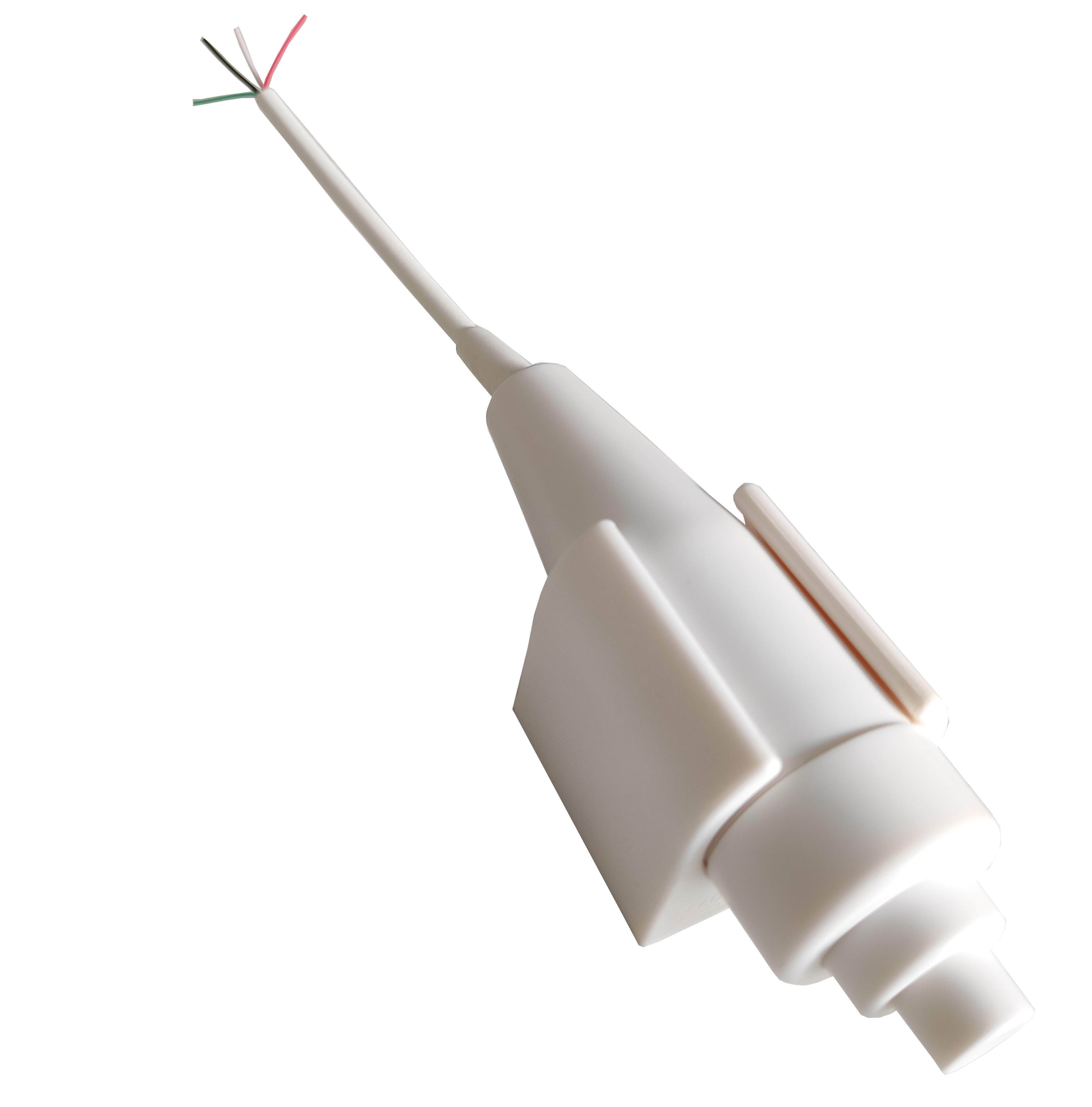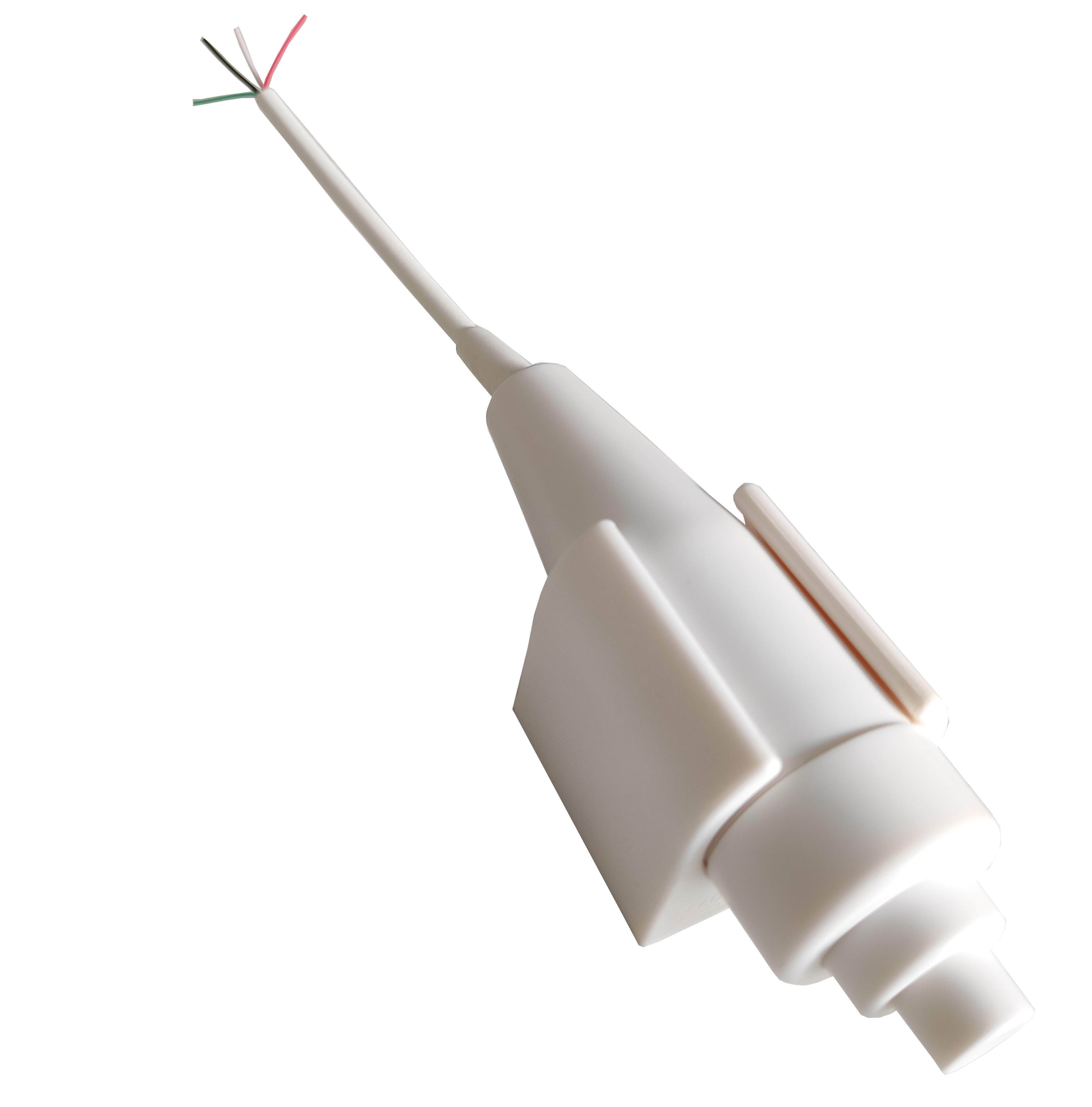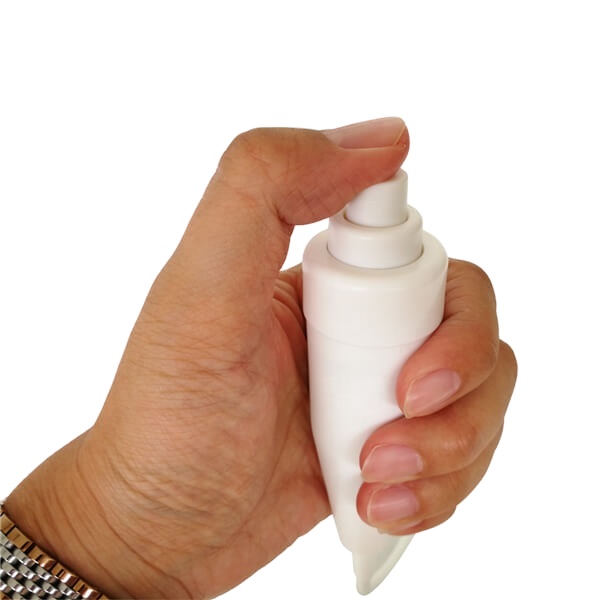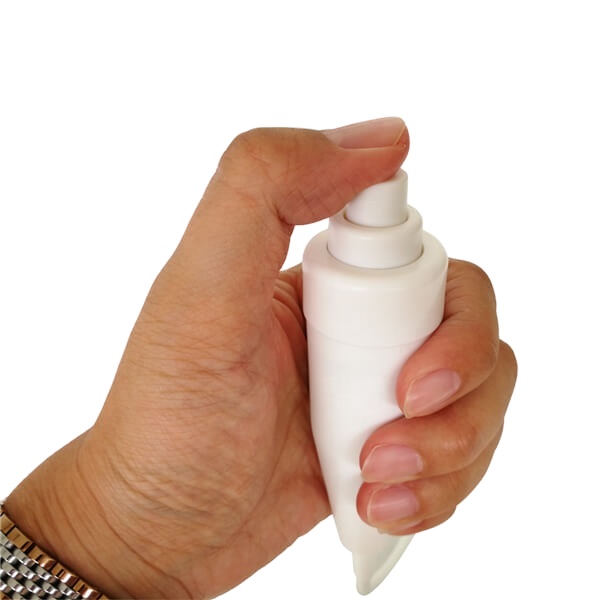 Two position exposure switch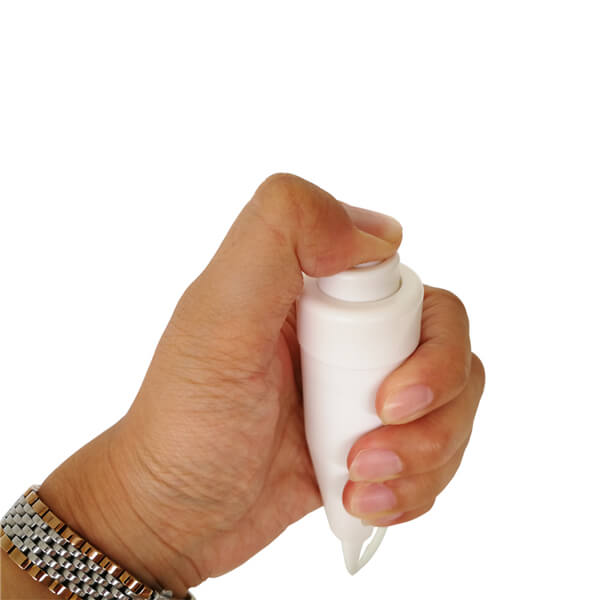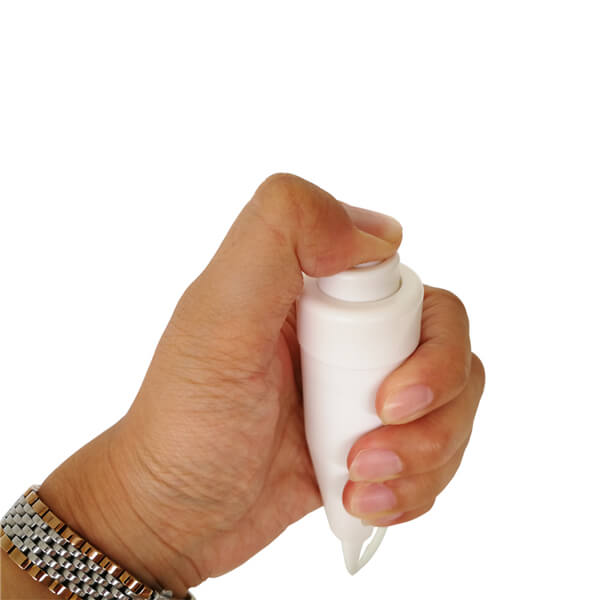 Press the first gear to prepare for exposure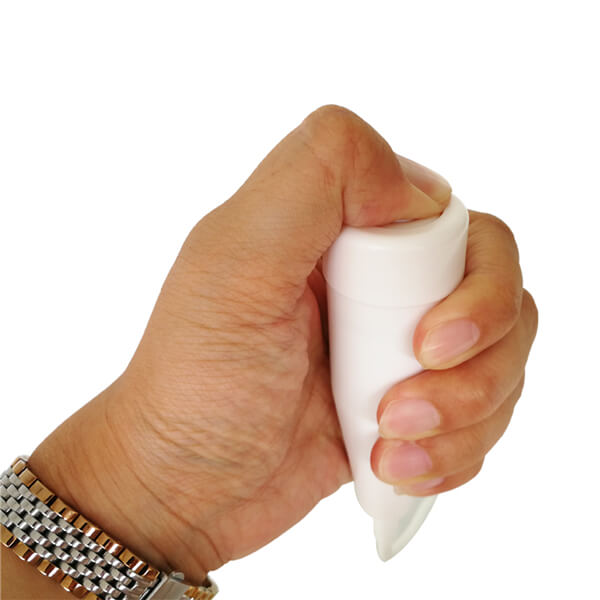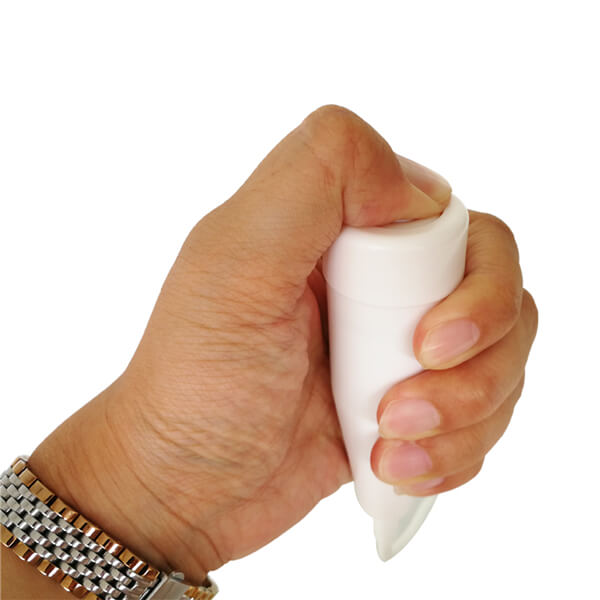 Press two gears to emit rays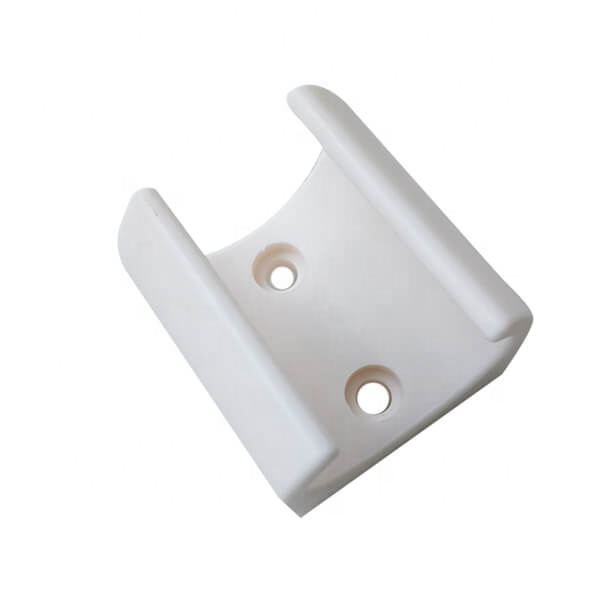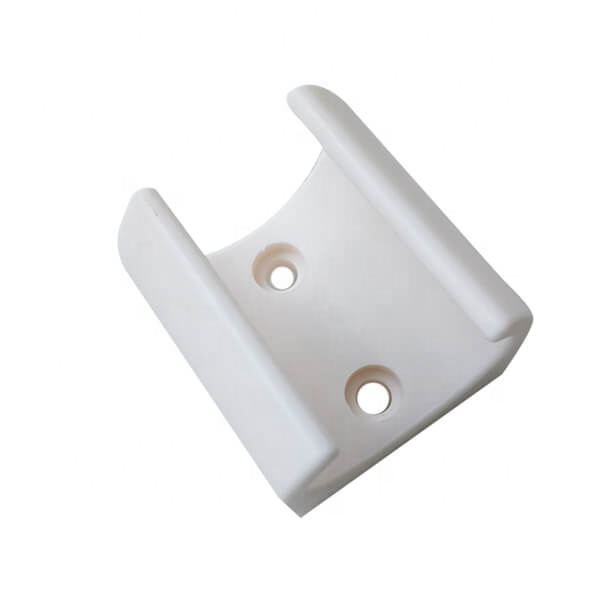 customized with hole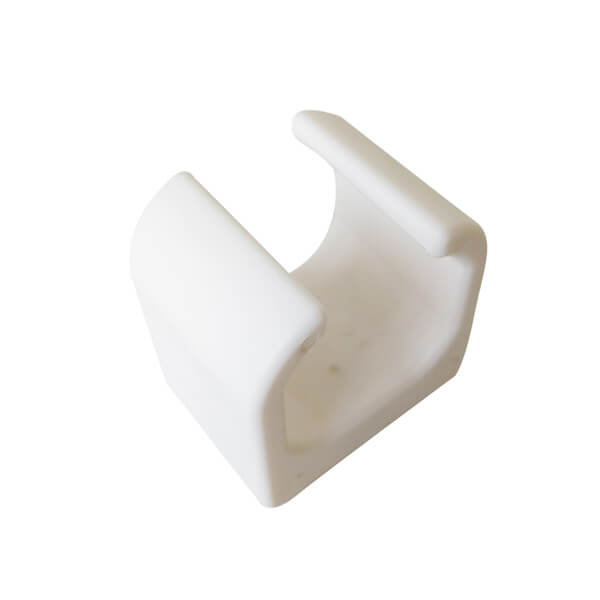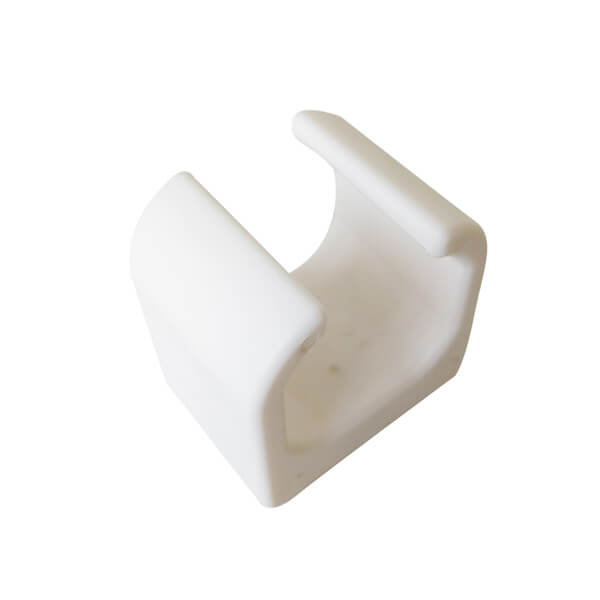 standard configuration no hole Packing & Delivery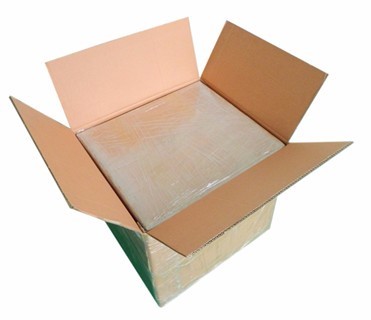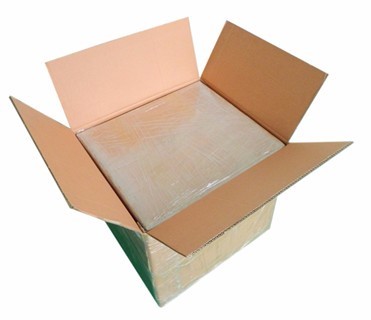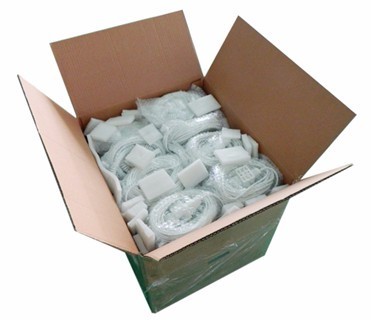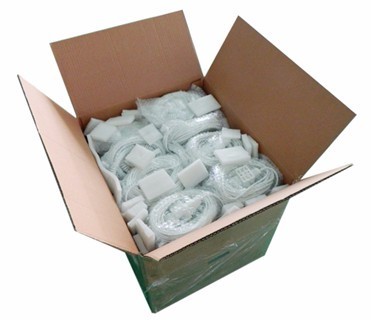 Packaging Details 1. Plywood packing ,fumigation free, safety packing for international 2. Shipment Port: Weifang, Qingdao 3. Lead Time : 7-15 days Company Profile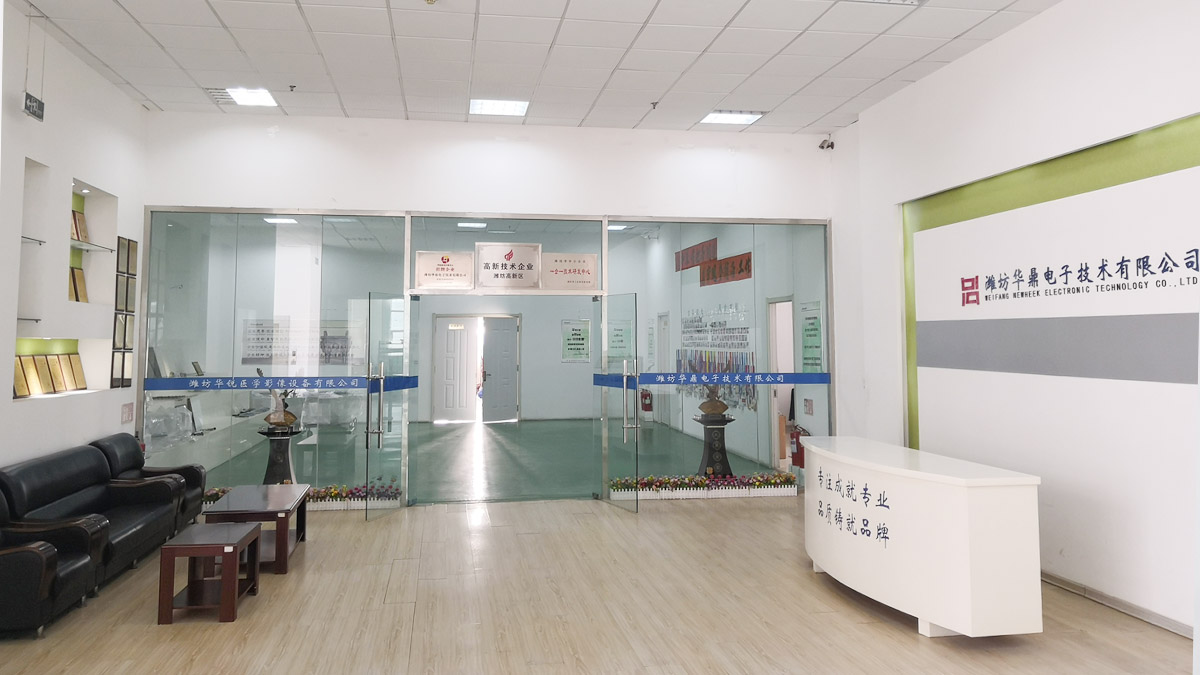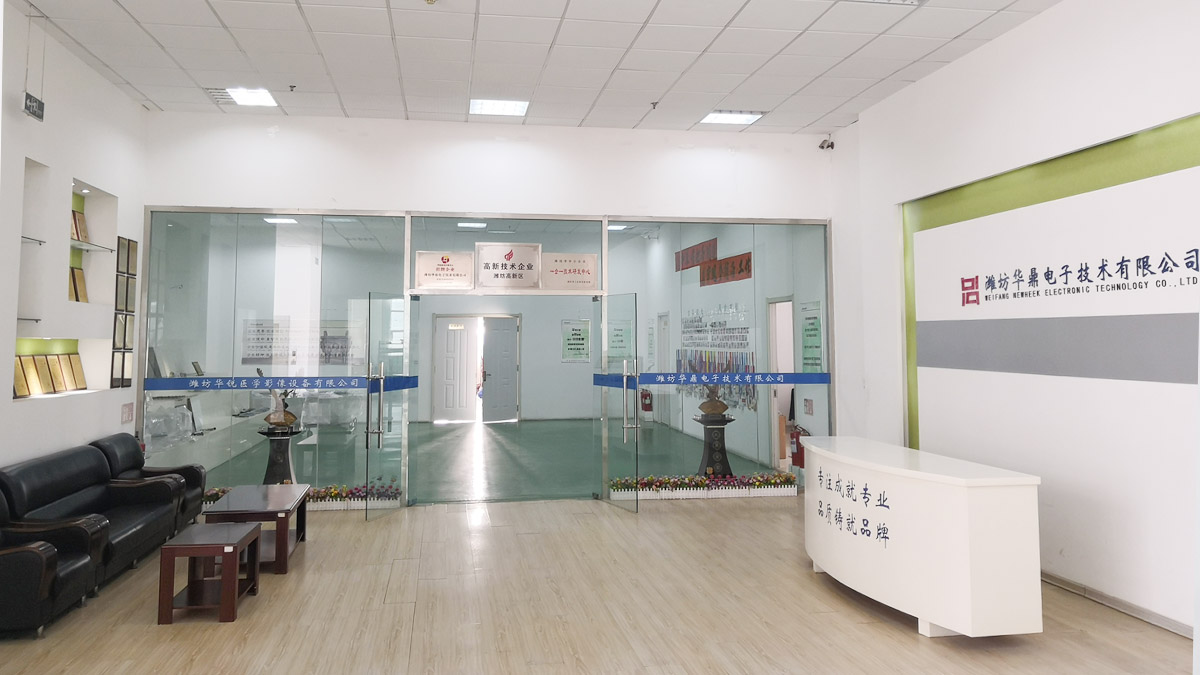 Our company is Weifang Newheek Electronic Technology Co., Ltd. Newheek was founded in 2012, engaged in the research, development,production and sales of image intensifiers. Newheeks' main products include X-ray image intensifier (9", 12", 16"),hand switch,foot switch, high voltage table, medical x ray table, bucky stand, etc. Newheek makes full implementation of international YY/T0287-2003/ISO13485:2003 quality management system to ensure the product quality and sets the international sales service network. Attention creates specialty is Newheek's spirit!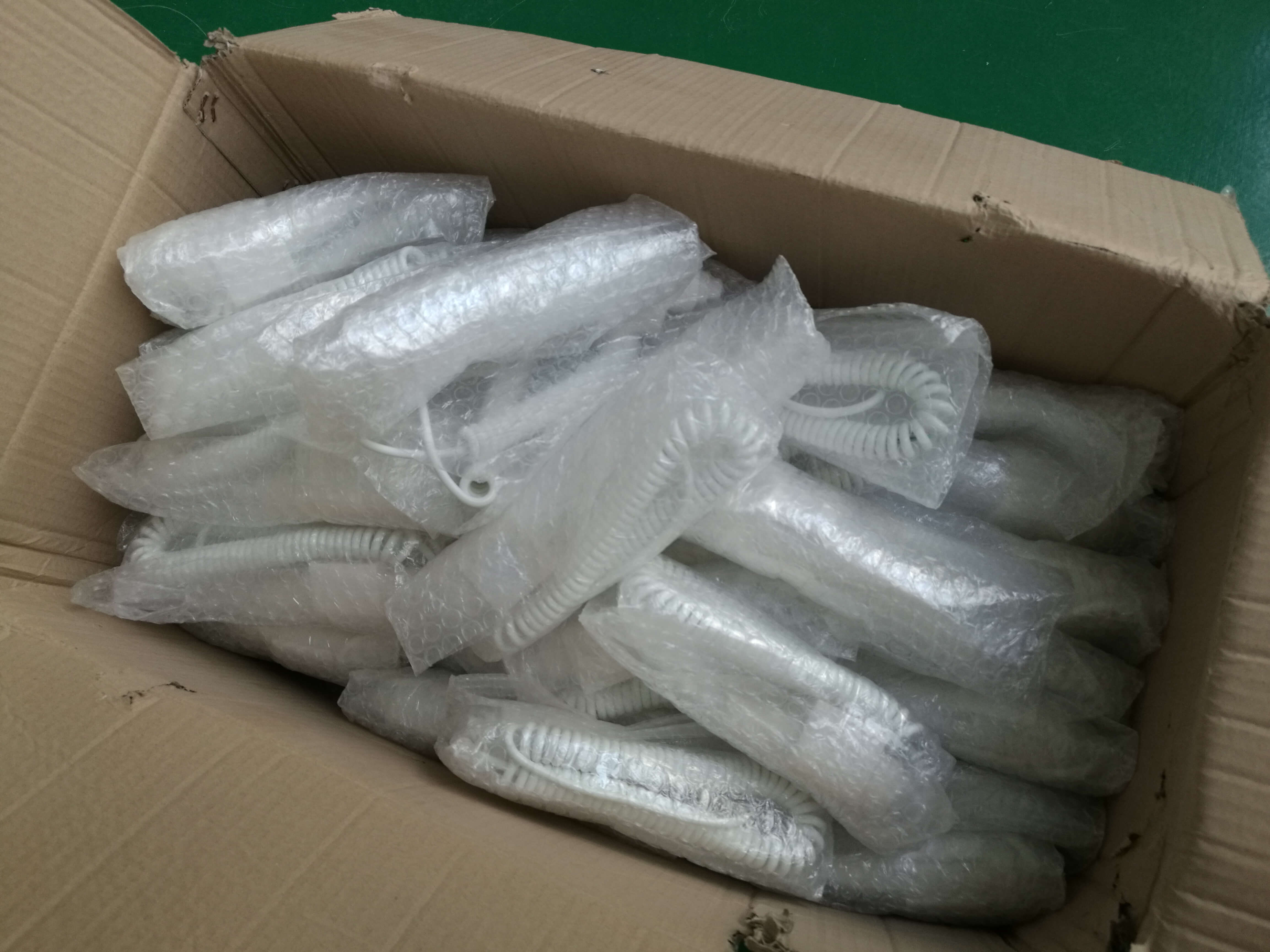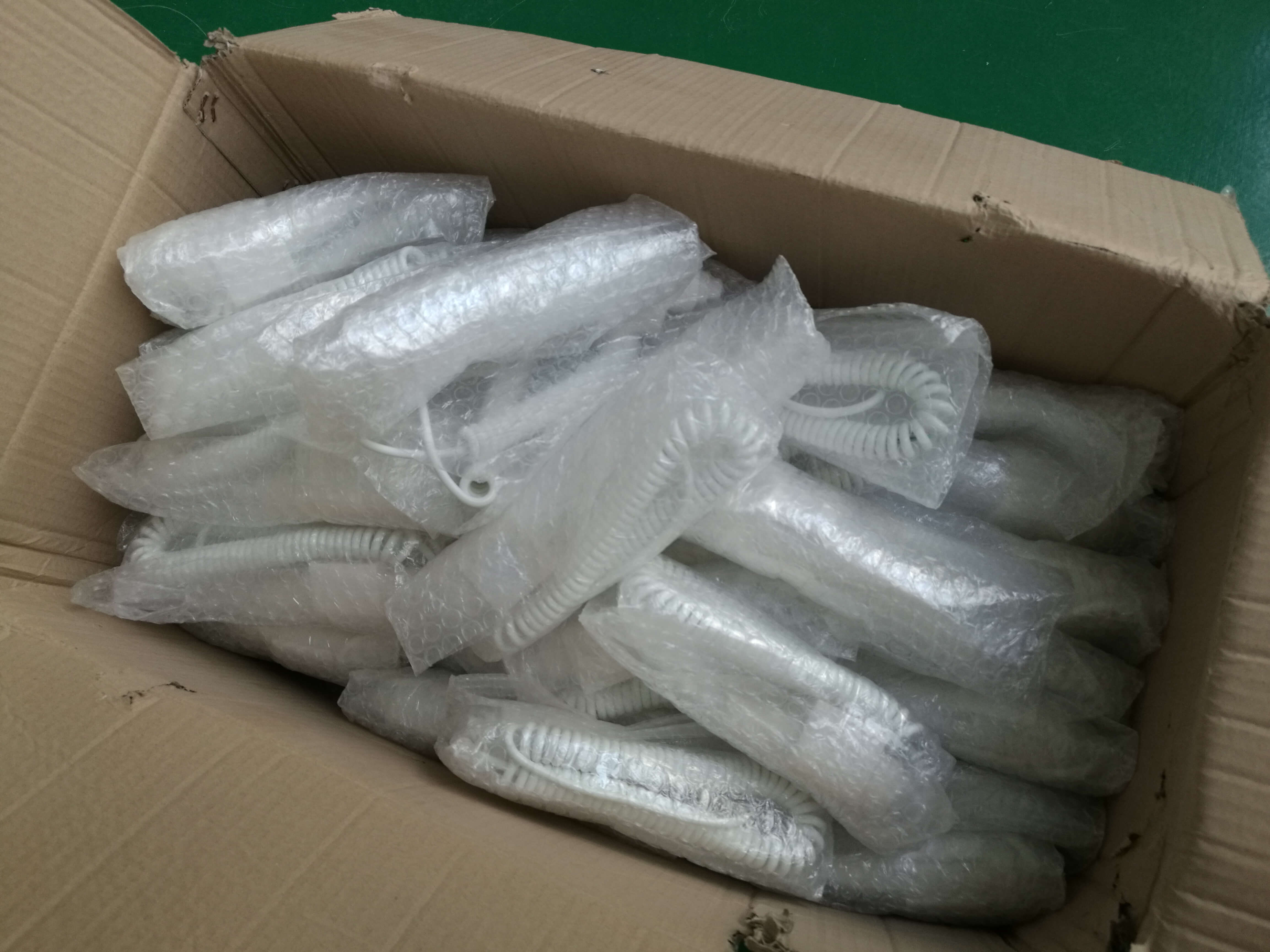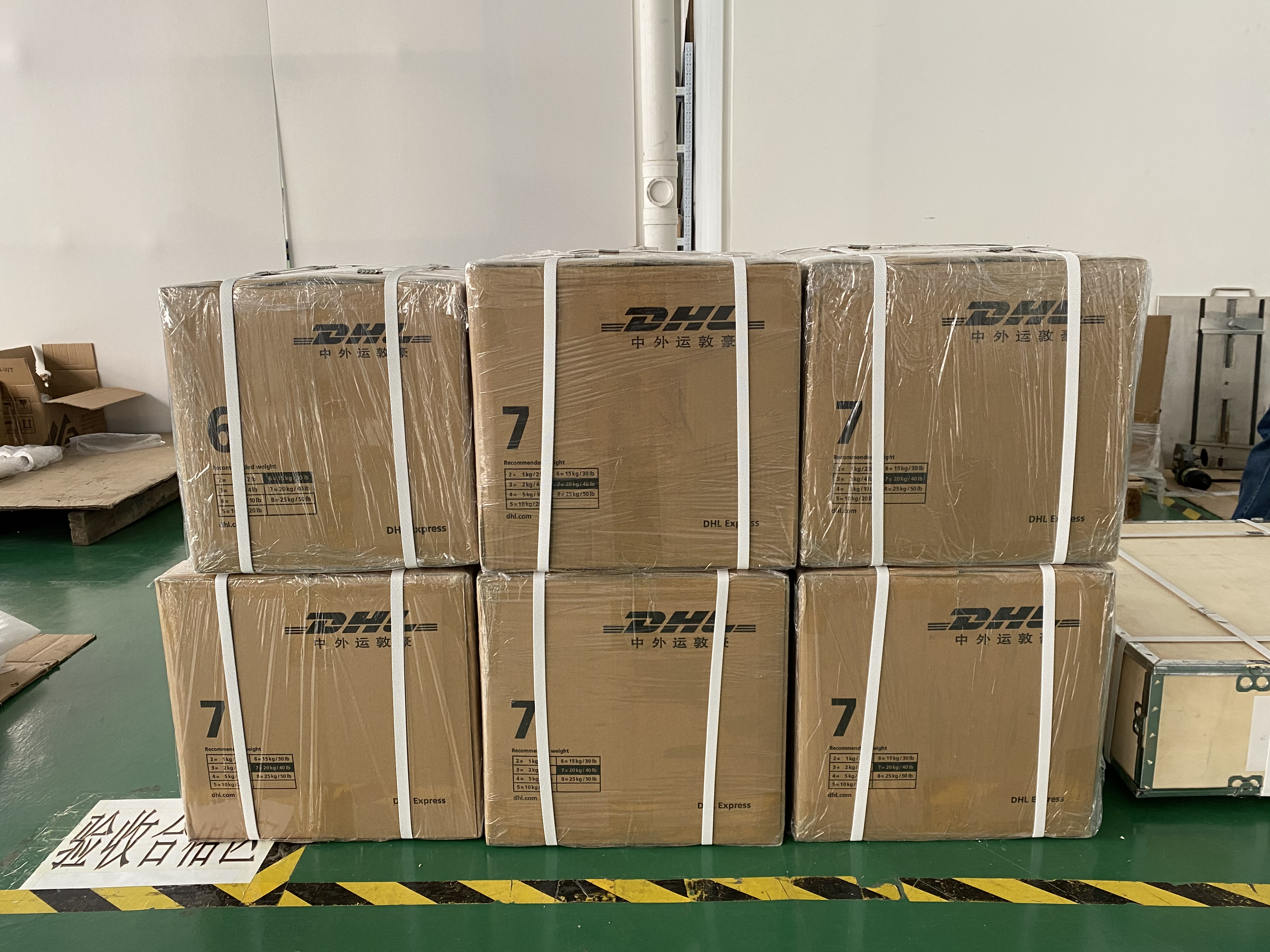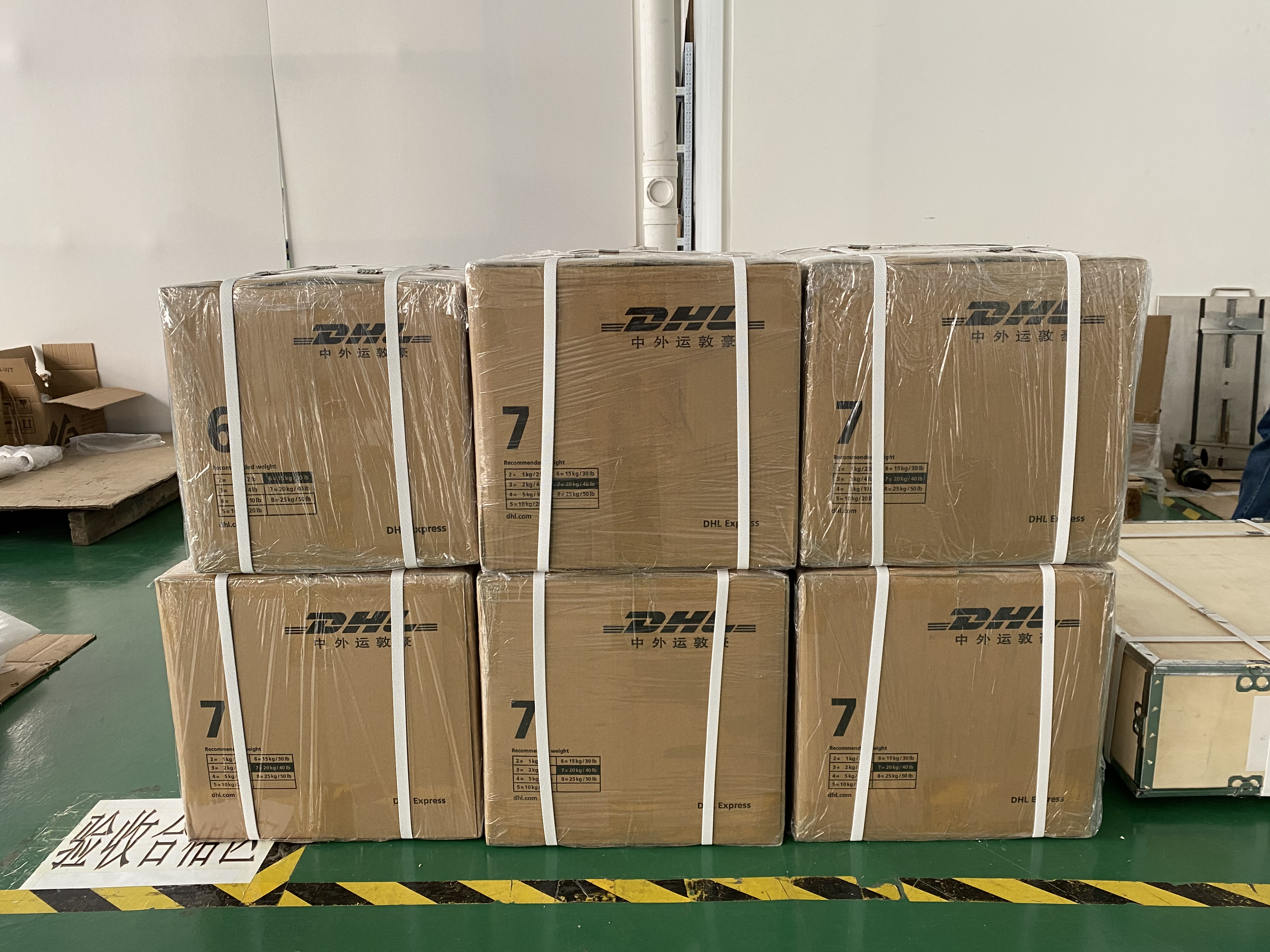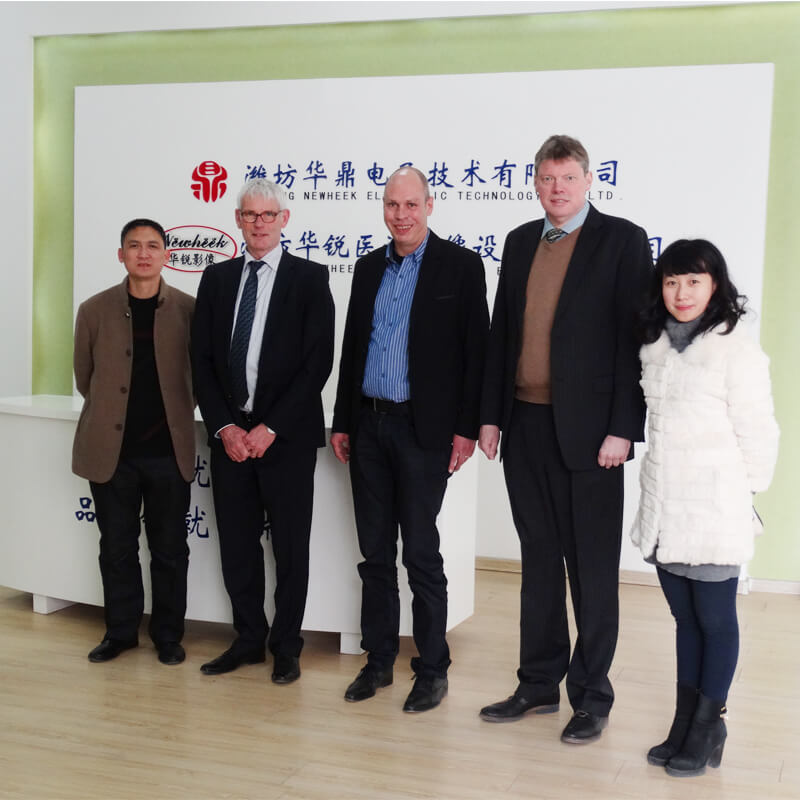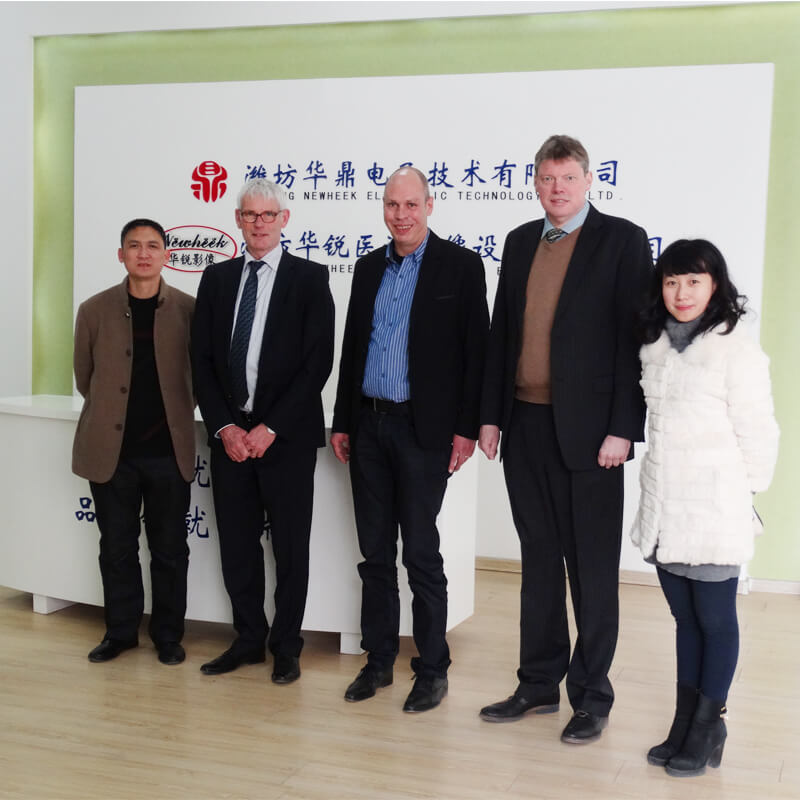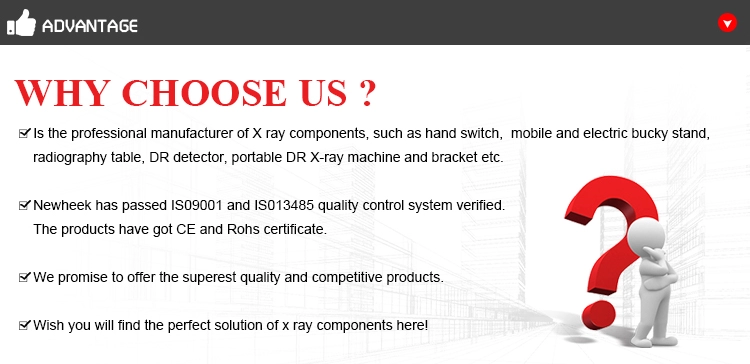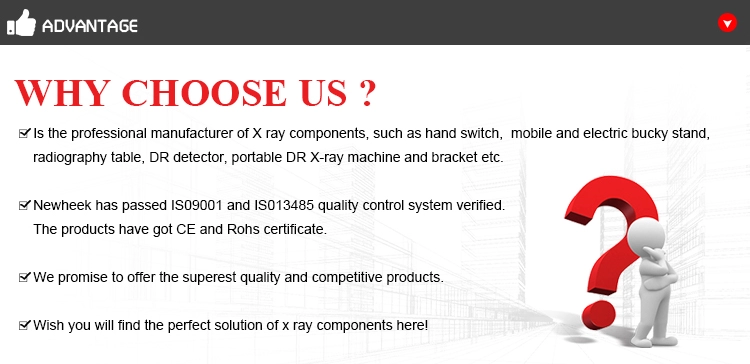 FAQ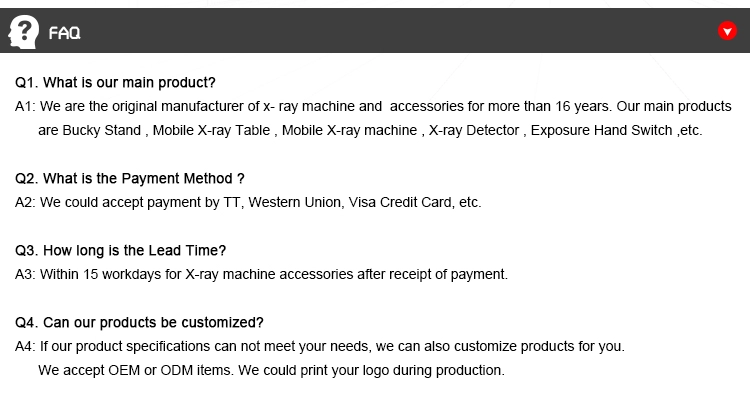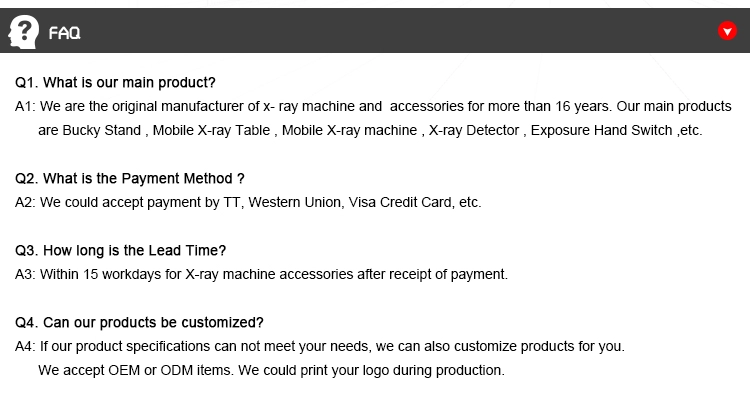 Contact us if you need more details on Push Button Switch. We are ready to answer your questions on packaging, logistics, certification or any other aspects about
X Ray Exposure Hand Switch
Push Button Switch X Ray Expoure Switch For Portable X Ray Machine、Push Button Switch X Ray Expoure Switch Hand Switch Remote Control Switch. If these products fail to match your need, please contact us and we would like to provide relevant information.
Product Categories : X Ray Exposure Hand Switch