Product Description
#detail_decorate_root .magic-0{border-bottom-style:solid;border-bottom-color:#a8aaac;font-family:Roboto;font-size:24px;color:#000;background-color:#b1b0b0;font-style:normal;border-bottom-width:2px;padding-top:8px;padding-bottom:4px}#detail_decorate_root .magic-1{width:750px;border-collapse:collapse}#detail_decorate_root .magic-2{min-height:18px;padding:5px 10px;width:161px;min-height:18px;box-sizing:content-box}#detail_decorate_root .magic-3{min-height:18px;padding:5px 10px;width:544px;min-height:18px;box-sizing:content-box}#detail_decorate_root .magic-4{width:750px}#detail_decorate_root .magic-5{width:446px}#detail_decorate_root .magic-6{overflow:hidden;width:446px;height:390.46474074074075px;margin-top:0;margin-bottom:0;margin-left:0;margin-right:0}#detail_decorate_root .magic-7{margin-top:0;margin-left:0;width:446px;height:446px}#detail_decorate_root .magic-8{width:300px;display:flex;flex-direction:column;margin-right:0;margin-left:4px}#detail_decorate_root .magic-9{box-sizing:border-box;margin:0;padding:0;font-family:Arial,"Microsoft YaHei","\\5FAE软雅黑","\\5B8B体","Malgun Gothic",Meiryo,sans-serif;font-style:normal;font-variant:normal;letter-spacing:normal;line-height:14px;text-align:start;text-indent:0;text-transform:none;white-space:normal;word-spacing:0;-webkit-text-stroke-width:0;background-color:#fff}#detail_decorate_root .magic-10{box-sizing:border-box;margin:0 0 10px;padding:0;list-style:none}#detail_decorate_root .magic-11{box-sizing:border-box;margin:0;padding:0;line-height:20px}#detail_decorate_root .magic-12{font-size:16px}#detail_decorate_root .magic-13{margin-bottom:10px;line-height:0}#detail_decorate_root .magic-14{width:750px;height:748.8514548238898px;overflow:hidden;margin-bottom:10px}#detail_decorate_root .magic-15{position:relative;left:0;top:0;width:750px;height:748.8514548238898px}#detail_decorate_root .magic-16{width:750px;height:748.8151658767773px;overflow:hidden;margin-bottom:10px}#detail_decorate_root .magic-17{position:relative;left:0;top:0;width:750px;height:748.8151658767772px}#detail_decorate_root .magic-18{overflow:hidden;width:446px;height:351.77560079840316px;margin-top:0;margin-bottom:0;margin-left:0;margin-right:0}#detail_decorate_root .magic-19{margin-top:0;margin-left:0;width:446px;height:172px}#detail_decorate_root .magic-20{font-weight:normal;font-size:14px;color:#666;box-sizing:border-box;margin:0;padding:0;line-height:20px}#detail_decorate_root .magic-21{font-weight:normal;font-size:14px;color:#2e3033}#detail_decorate_root .magic-22{color:#333;font-family:"Helvetica Neue",Helvetica,Arial,sans-serif,宋体;font-size:14px;font-style:normal;font-variant-ligatures:normal;font-variant-caps:normal;font-weight:400;letter-spacing:normal;orphans:2;text-align:start;text-indent:0;text-transform:none;white-space:normal;widows:2;word-spacing:0;-webkit-text-stroke-width:0;background-color:#fff;text-decoration-style:initial;text-decoration-color:initial;display:inline !important;float:none}#detail_decorate_root .magic-23{overflow:hidden;width:373px;height:373px;margin-top:0;margin-bottom:0;margin-left:0;margin-right:0}#detail_decorate_root .magic-24{margin-top:0;margin-left:0;width:373px;height:373px}#detail_decorate_root .magic-25{overflow:hidden;width:373px;height:373px;margin-top:0;margin-bottom:0;margin-left:4px;margin-right:0}#detail_decorate_root .magic-26{overflow:hidden;width:750px;height:539.0625px;margin-top:4px;margin-bottom:0;margin-left:0;margin-right:0}#detail_decorate_root .magic-27{margin-top:0;margin-left:0;width:750px;height:539.0625px}#detail_decorate_root .magic-28{vertical-align:top}#detail_decorate_root .magic-29{padding:0;margin:0;color:#333;font-size:14px;padding-left:4px;font-weight:bold;white-space:pre-wrap}#detail_decorate_root .magic-30{vertical-align:top;display:block;padding-right:4px;box-sizing:border-box;padding-left:4px}#detail_decorate_root .magic-31{vertical-align:top;padding-bottom:4px;box-sizing:border-box;padding-top:4px}#detail_decorate_root .magic-32{padding:0;margin:0;white-space:pre-wrap;font-size:14px} Product Description
| | |
| --- | --- |
| Product Name | X-ray exposure hand switch |
| Material | Omron core, ABS shell,Tinned copper wire |
| Function | X-ray Exposure, Equipment Control |
| Operation Voltage | 125V |
| Current | 3A |
| Ambient Temperature | -20°C-70°C |
| Relative Humidity | ≤ 93% |
| Atmospheric Pressure | 50-106kPa |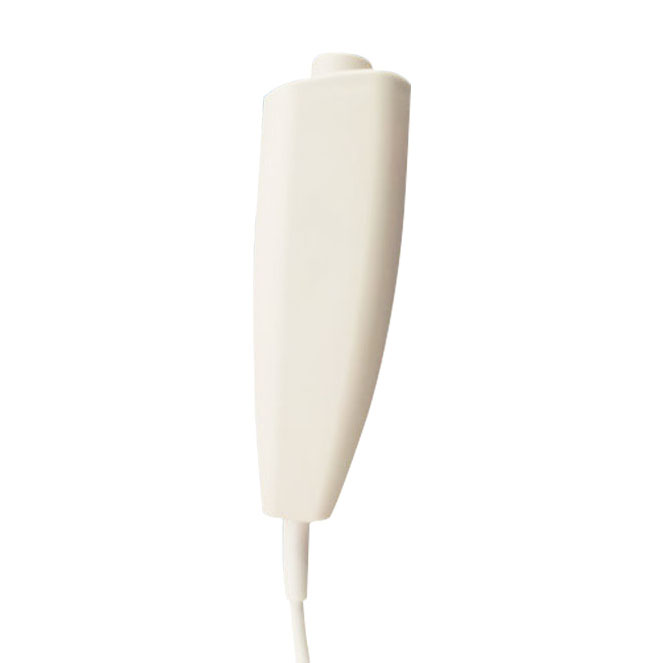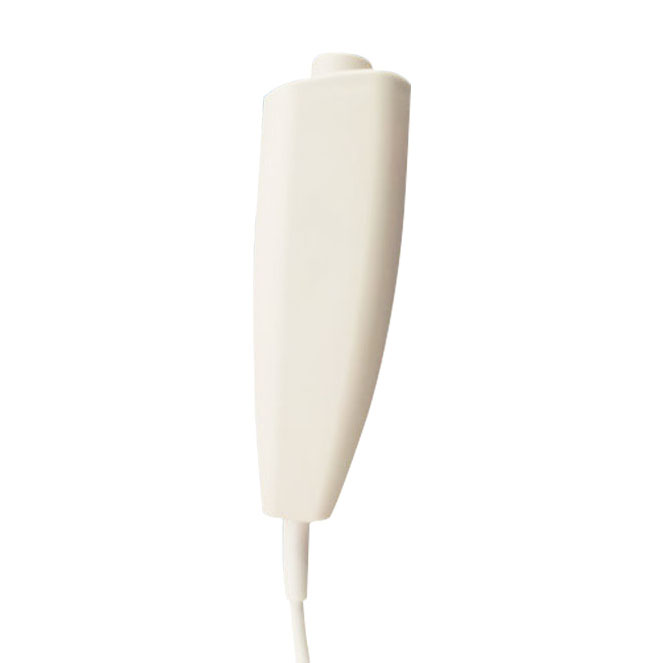 Product performance descriptionThe copper components inside the switch are made of copper alloys with special rare metals, and the contact points are made of silver with special rare metals. Good electrical conductivity, very little arc on contact, and extremely difficult to be oxidized. The breaking capacity is high, and the precision is high, and it contains a high lasting arc extinguishing device. The mechanical part adopts a special elastic mechanism, which is not easy to produce metal fatigue and has excellent resilience. Our cables use high-quality tinned copper wires. Compared with bare copper wire, it has stronger corrosion resistance and oxidation resistance and longer life. Advanced sealing, dustproof and waterproof.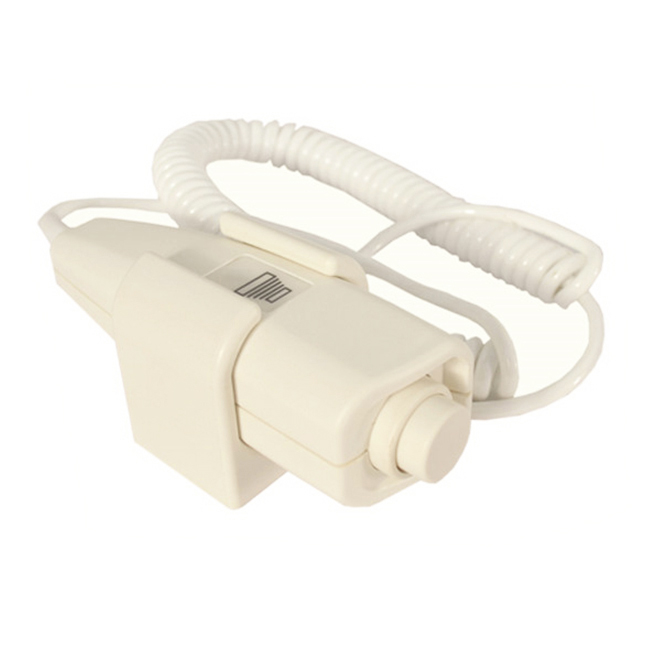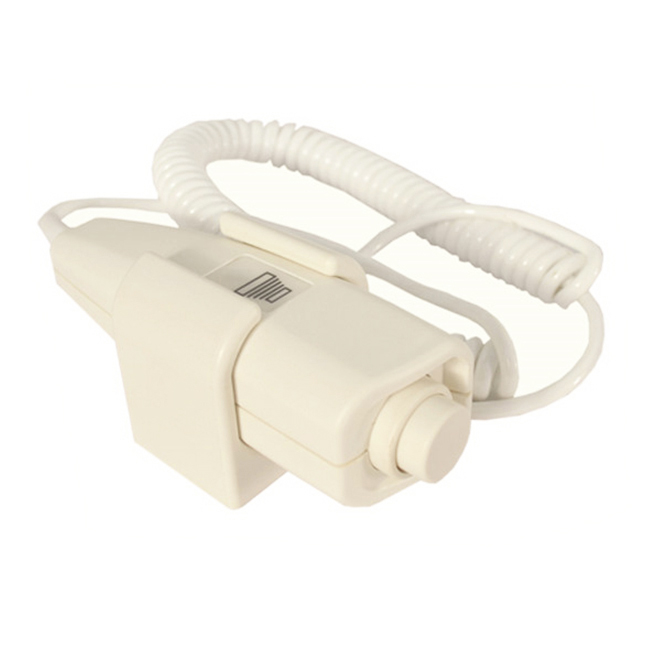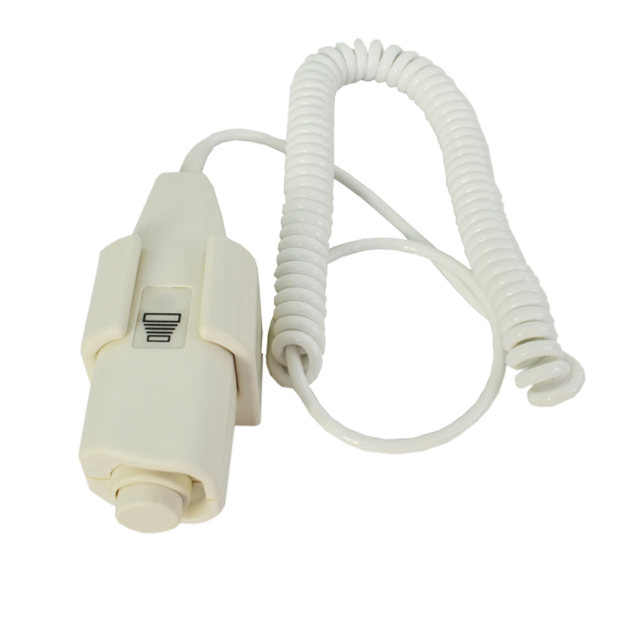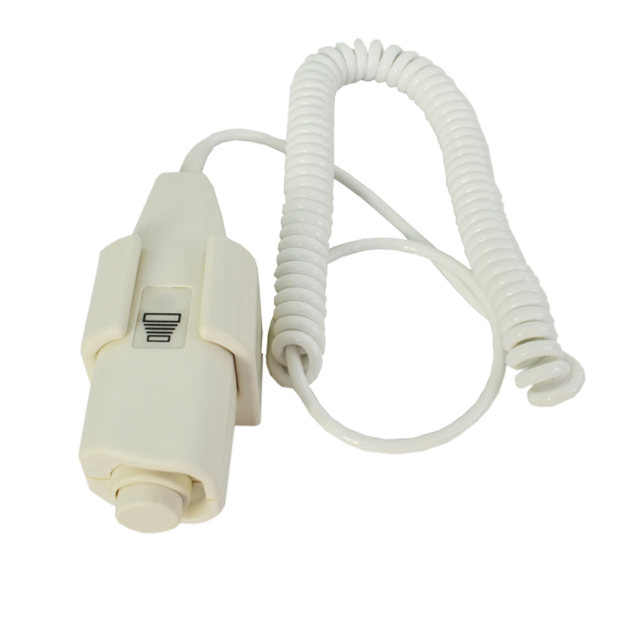 Product Usage


Product usage introductionSuitable for various X-ray machines, Ultrasound equipment,Beauty machines and other equipment. Company Introduction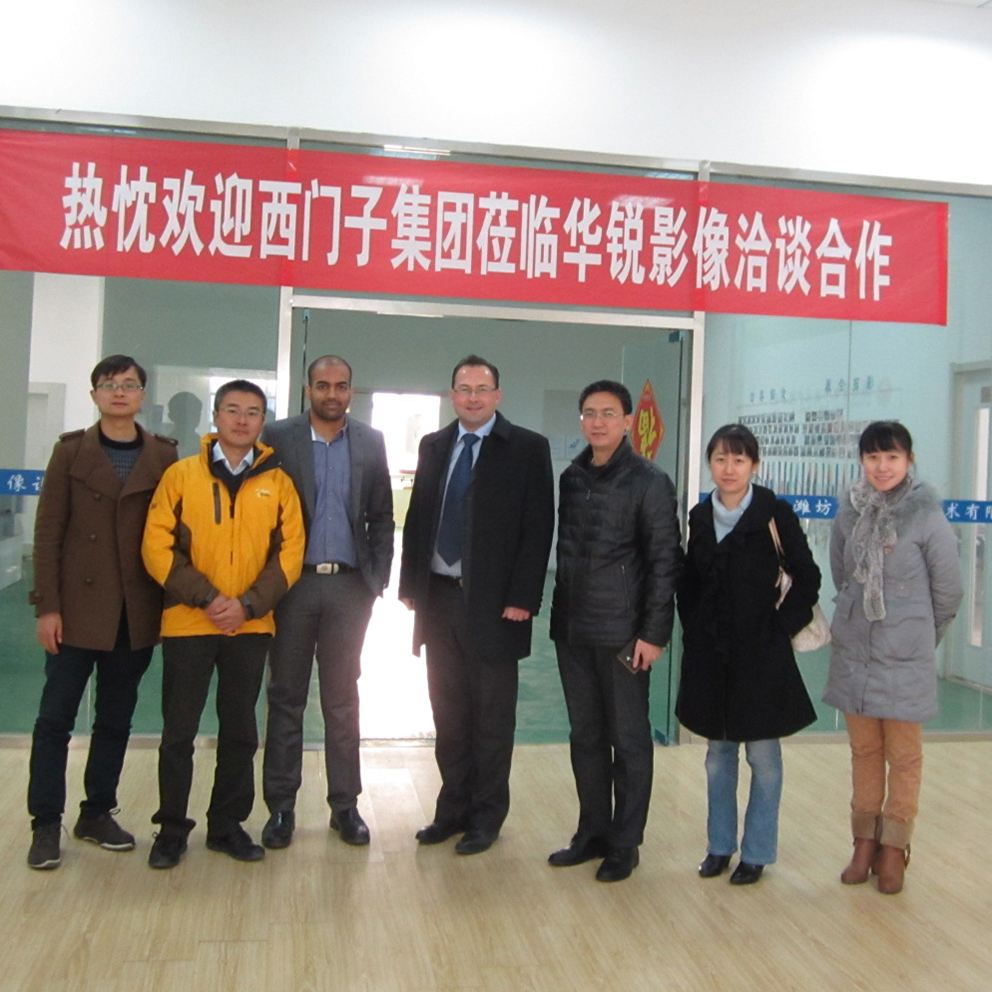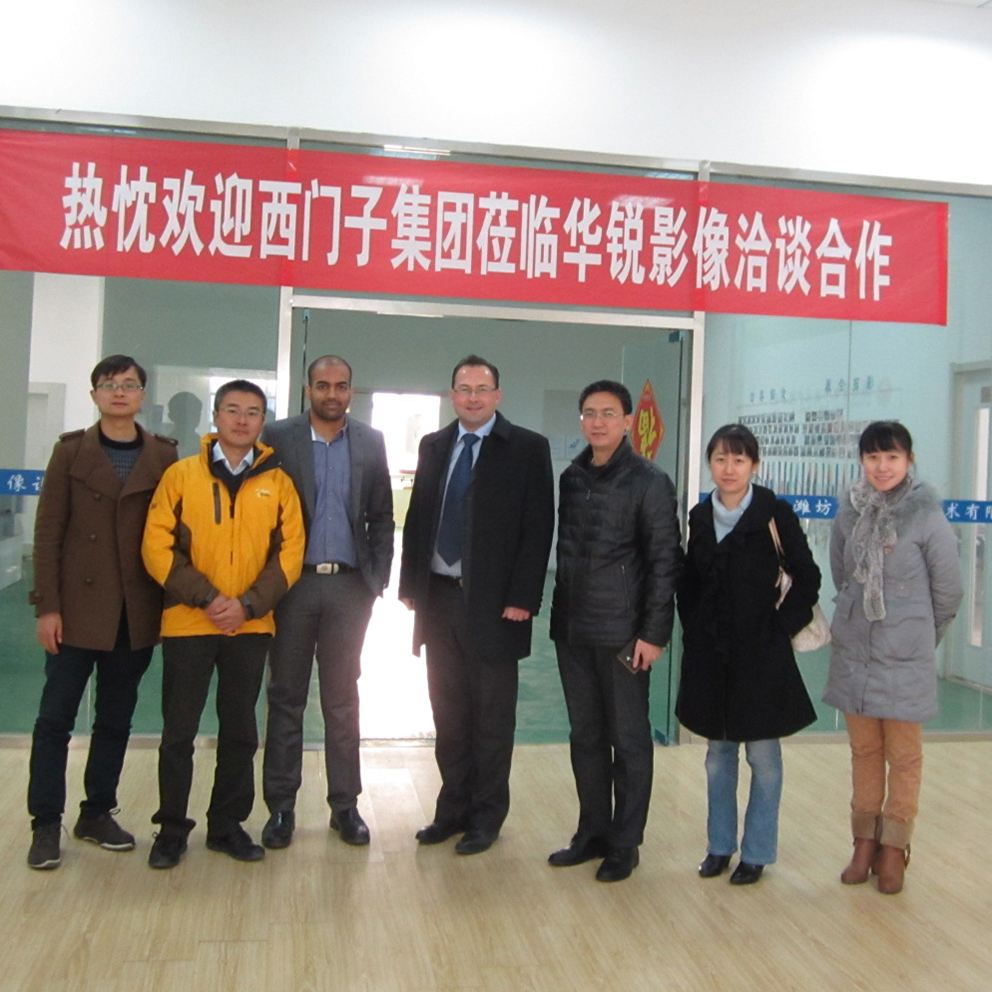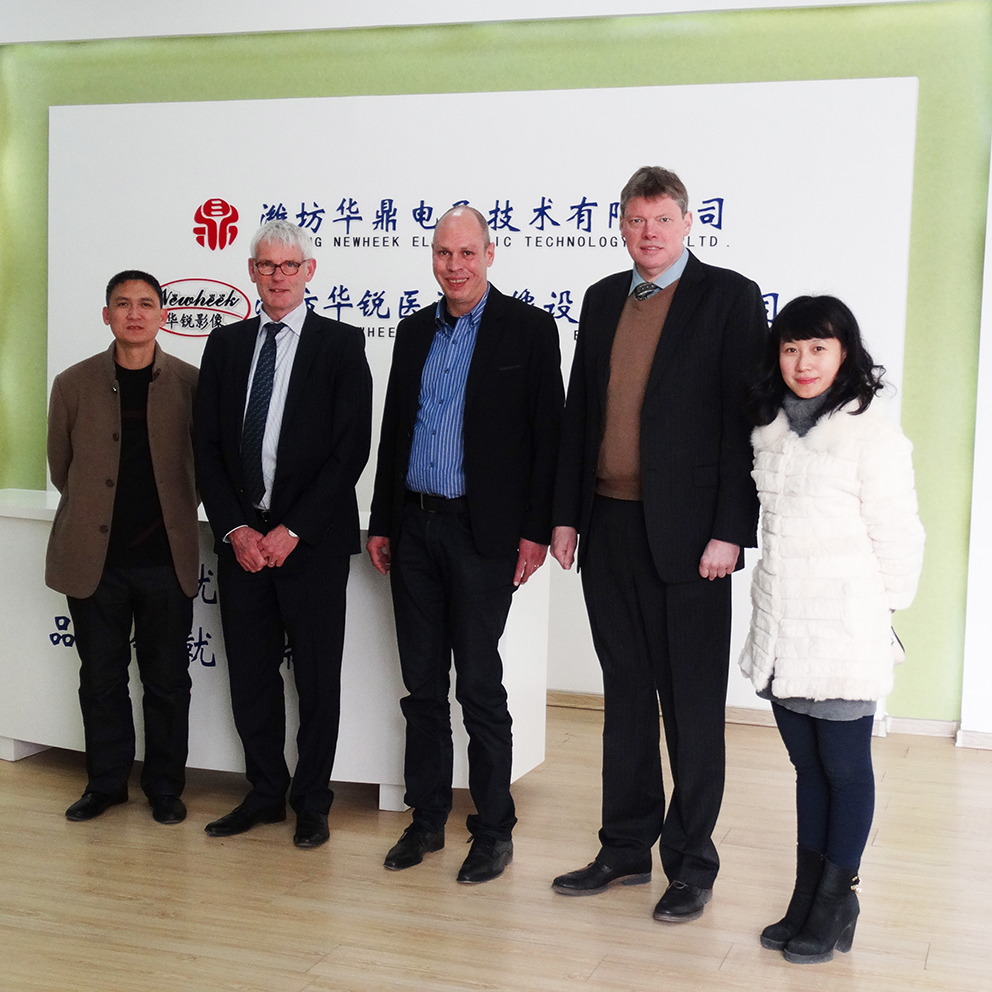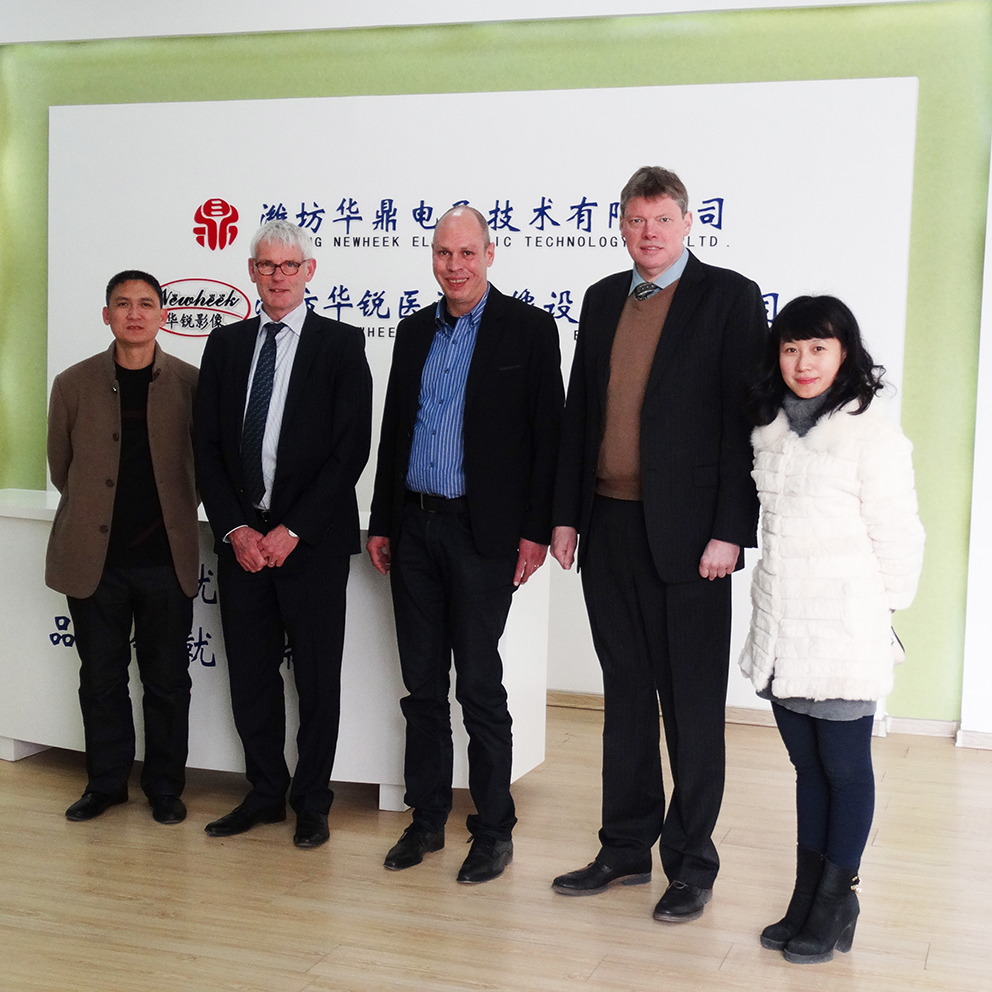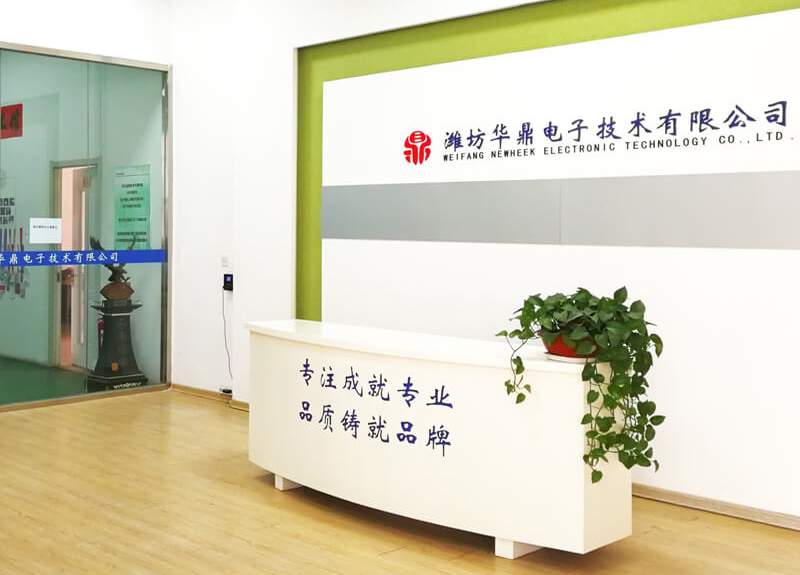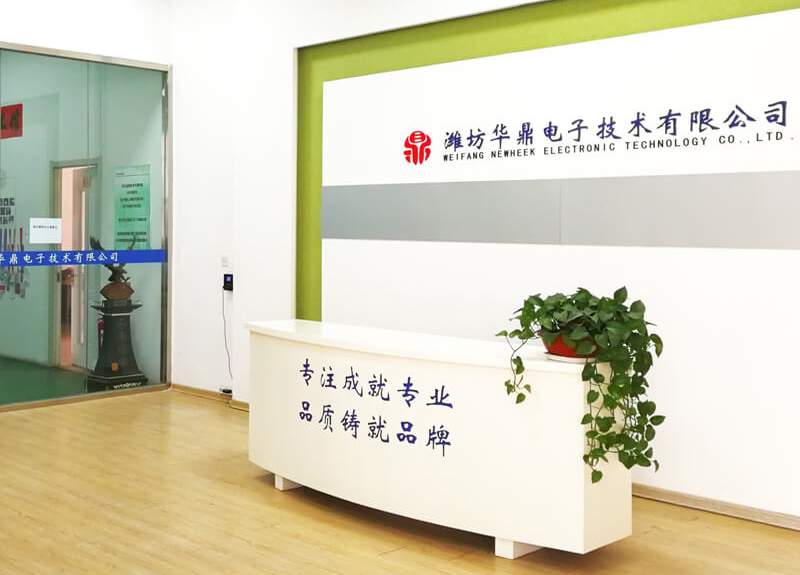 Our Services & Strength Weifang Newheek Electronic Technology Co.,Ltd produces and operates X-ray equipment and accessories. X ray machine,UC arm,mobile DR,HV cable,Grids,Medical bed,Bucky stand,Collimator,Generator,Hand Switch,Image imtensifier and so on. Contact us if you need more details on
X Ray Exposure Hand Switch
. We are ready to answer your questions on packaging, logistics, certification or any other aspects about Radiography Hand Switch、X Ray Trigger. If these products fail to match your need, please contact us and we would like to provide relevant information.
Product Categories : X Ray Exposure Hand Switch