X ray exposure switch push button switch for poskom gierth portable x ray machine
Product Description
#detail_decorate_root .magic-0{vertical-align:top}#detail_decorate_root .magic-1{vertical-align:top;display:block;padding-right:4px;box-sizing:border-box;padding-left:4px}#detail_decorate_root .magic-2{vertical-align:top;padding-bottom:4px;box-sizing:border-box;padding-top:4px}#detail_decorate_root .magic-3{padding:0;margin:0;white-space:pre-wrap;font-size:14px}#detail_decorate_root .magic-4{padding:0;margin:0;color:#333;font-size:14px;padding-left:4px;font-weight:bold;white-space:pre-wrap}#detail_decorate_root .magic-5{text-align:center}#detail_decorate_root .magic-6{border-bottom-style:solid;border-bottom-color:#53647a;font-family:Roboto;font-size:24px;color:#53647a;font-style:normal;border-bottom-width:2px;padding-top:8px;padding-bottom:4px}#detail_decorate_root .magic-7{width:750px;border-collapse:collapse}#detail_decorate_root .magic-8{min-height:18px;padding:5px 10px;width:73px;min-height:18px;box-sizing:content-box}#detail_decorate_root .magic-9{min-height:18px;padding:5px 10px;width:51px;min-height:18px;box-sizing:content-box}#detail_decorate_root .magic-10{min-height:18px;padding:5px 10px;width:162px;min-height:18px;box-sizing:content-box}#detail_decorate_root .magic-11{min-height:18px;padding:5px 10px;width:369px;min-height:18px;box-sizing:content-box}#detail_decorate_root .magic-12{display:none}#detail_decorate_root .magic-13{min-height:18px;padding:5px 10px;width:74px;min-height:18px;box-sizing:content-box}#detail_decorate_root .magic-14{min-height:18px;padding:5px 10px;width:79px;box-sizing:content-box}#detail_decorate_root .magic-15{min-height:18px;padding:5px 10px;width:53px;box-sizing:content-box}#detail_decorate_root .magic-16{min-height:18px;padding:5px 10px;width:102px;min-height:18px;box-sizing:content-box}#detail_decorate_root .magic-17{min-height:18px;padding:5px 10px;width:52px;box-sizing:content-box}#detail_decorate_root .magic-18{min-height:18px;padding:5px 10px;width:196px;min-height:18px;box-sizing:content-box}#detail_decorate_root .magic-19{min-height:18px;padding:5px 10px;width:151px;box-sizing:content-box}#detail_decorate_root .magic-20{min-height:18px;padding:5px 10px;width:144px;min-height:18px;box-sizing:content-box}#detail_decorate_root .magic-21{min-height:18px;padding:5px 10px;width:284px;min-height:18px;box-sizing:content-box}#detail_decorate_root .magic-22{min-height:18px;padding:5px 10px;width:246px;min-height:18px;box-sizing:content-box}#detail_decorate_root .magic-23{min-height:18px;padding:5px 10px;width:144px;box-sizing:content-box}#detail_decorate_root .magic-24{min-height:18px;padding:5px 10px;width:51px;box-sizing:content-box}#detail_decorate_root .magic-25{min-height:18px;padding:5px 10px;width:284px;box-sizing:content-box}#detail_decorate_root .magic-26{min-height:18px;padding:5px 10px;width:102px;box-sizing:content-box}#detail_decorate_root .magic-27{min-height:18px;padding:5px 10px;width:246px;box-sizing:content-box}#detail_decorate_root .magic-28{min-height:18px;padding:5px 10px;width:693px;min-height:18px;box-sizing:content-box}#detail_decorate_root .magic-29{min-height:18px;padding:5px 10px;width:218px;min-height:18px;box-sizing:content-box}#detail_decorate_root .magic-30{min-height:18px;padding:5px 10px;width:217px;min-height:18px;box-sizing:content-box}#detail_decorate_root .magic-31{min-height:18px;padding:5px 10px;width:216px;min-height:18px;box-sizing:content-box}#detail_decorate_root .magic-32{width:750px}#detail_decorate_root .magic-33{width:446px}#detail_decorate_root .magic-34{overflow:hidden;width:446px;height:537.775975422427px;margin-top:0;margin-bottom:0;margin-left:0;margin-right:0}#detail_decorate_root .magic-35{margin-top:0;margin-left:0;width:446px;height:446px}#detail_decorate_root .magic-36{width:300px;display:flex;flex-direction:column;margin-right:0;margin-left:4px}#detail_decorate_root .magic-37{font-size:20px}#detail_decorate_root .magic-38{text-align:justify}#detail_decorate_root .magic-39{font-size:16px}#detail_decorate_root .magic-40{vertical-align:top;display:inline-block;padding-right:4px;width:33.33%;box-sizing:border-box;margin-bottom:-4px;padding-left:4px;margin-top:-4px}#detail_decorate_root .magic-41{vertical-align:top;box-sizing:border-box;padding-top:4px}#detail_decorate_root .magic-42{width:245px;height:245px;overflow:hidden}#detail_decorate_root .magic-43{position:relative;left:0;top:0;width:245px;height:245px}#detail_decorate_root .magic-44{width:245px;height:243.9111111111111px;overflow:hidden}#detail_decorate_root .magic-45{position:relative;left:0;top:0;width:245px;height:243.9111111111111px}#detail_decorate_root .magic-46{width:245px;height:243px;overflow:hidden}#detail_decorate_root .magic-47{margin-bottom:10px;line-height:0}#detail_decorate_root .magic-48{margin-bottom:0}#detail_decorate_root .magic-49{position:relative;width:100%}#detail_decorate_root .magic-50{vertical-align:top;display:inline-block;padding-right:4px;width:50%;box-sizing:border-box;margin-bottom:-4px;padding-left:4px;margin-top:-4px}#detail_decorate_root .magic-51{width:371px;height:371px;overflow:hidden}#detail_decorate_root .magic-52{position:relative;left:0;top:0;width:371px;height:371px}#detail_decorate_root .magic-53{padding:0;margin:0;color:#333;font-size:14px;line-height:20px;font-weight:bold;white-space:pre-wrap}#detail_decorate_root .magic-54{overflow:hidden;width:247.33333333333334px;height:247.3333333333334px;margin-top:0;margin-bottom:0;margin-left:0;margin-right:0}#detail_decorate_root .magic-55{margin-top:0;margin-left:0;width:247px;height:247px}#detail_decorate_root .magic-56{overflow:hidden;width:247.33333333333334px;height:247.33333333333337px;margin-top:0;margin-bottom:0;margin-left:4px;margin-right:0}#detail_decorate_root .magic-57{overflow:hidden;width:750px;height:421.875px;margin-top:0;margin-bottom:0;margin-left:0;margin-right:0}#detail_decorate_root .magic-58{margin-top:0;margin-left:0;width:750px;height:421.875px}#detail_decorate_root .magic-59{overflow:hidden;width:750px;height:281px;margin-top:0;margin-bottom:0;margin-left:0;margin-right:0}#detail_decorate_root .magic-60{margin-top:0;margin-left:0;width:750px;height:281px}#detail_decorate_root .magic-61{overflow:hidden;width:750px;height:400px;margin-top:0;margin-bottom:0;margin-left:0;margin-right:0}#detail_decorate_root .magic-62{margin-top:0;margin-left:0;width:750px;height:400px}#detail_decorate_root .magic-63{overflow:hidden;width:750px;height:596.9387755102041px;margin-top:0;margin-bottom:0;margin-left:0;margin-right:0}#detail_decorate_root .magic-64{margin-top:0;margin-left:0;width:750px;height:596.9387755102041px}#detail_decorate_root .magic-65{overflow:hidden;width:750px;height:406px;margin-top:0;margin-bottom:0;margin-left:0;margin-right:0}#detail_decorate_root .magic-66{margin-top:0;margin-left:0;width:750px;height:406px} Our standard specification is 4 cores and 3 meters. Unless otherwise specified, we will deliver 4-core 3-meter hand switch without any connector by default. Push button switch x ray exposure switch for poskom gierth portable x ray machine Product Paramenters
| | | | | | | |
| --- | --- | --- | --- | --- | --- | --- |
| Operation Voltage | Current | Housing Material | X Ray Hand Switch Cable Core | | | |
| | | | White | Black | Red | Green |
| 125V | 3A | white, ABS plastic | I Step | | II Step | |
| Ambient Temperature | | Relative Humidity | | Atmospheric Pressure | | |
| -20°C-70°C | | ≤ 93% | | 50-106kPa | | |
| | | |
| --- | --- | --- |
| Configuration | | |
| Standard | 3-core, 3m-wire | 4-core, 3m-wire |
| Customized | 3-core, 6m or 10m wire | 4-core, 6m or 10m wire |
| | Other requirement | Other requirement |
Products Description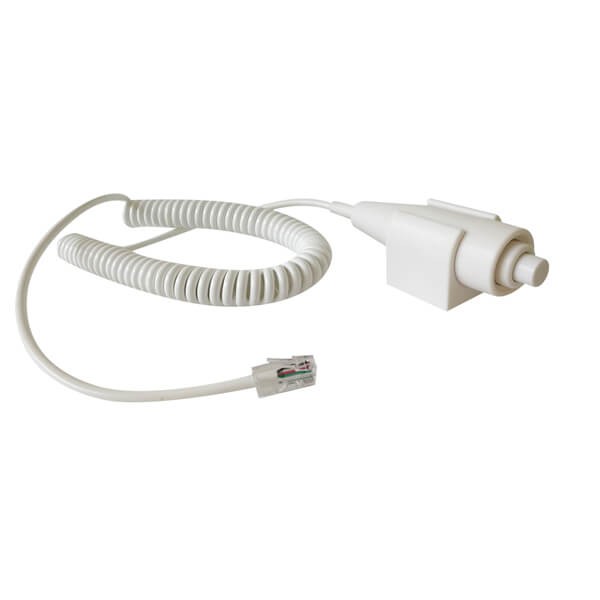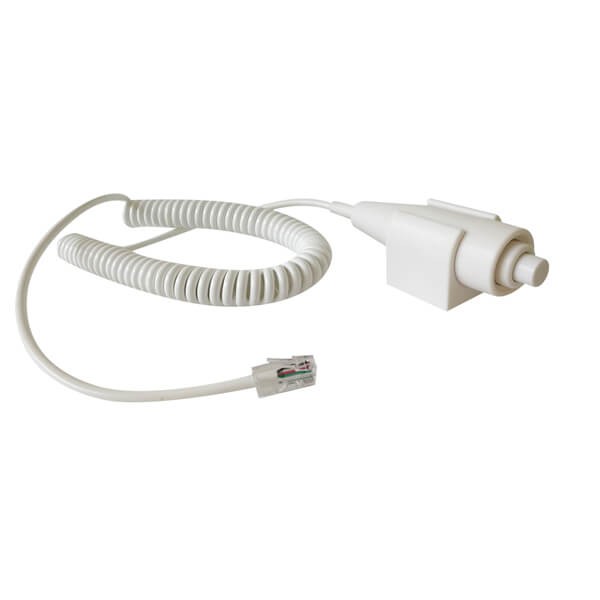 Newheek L02 
x-ray exposure hand switch
The L02 X-ray exposure hand switch adopts a two-stage exposure design, equipped with a spring connection line and a customizable plug. It is widely used and can be adapted to a variety of X-ray machine equipment. Application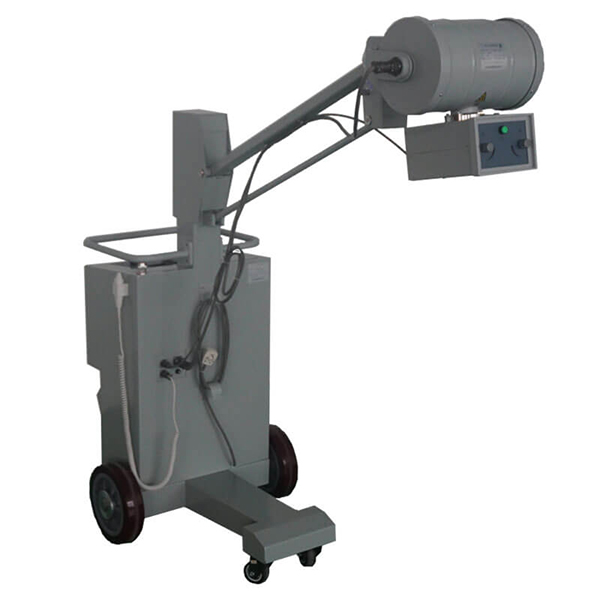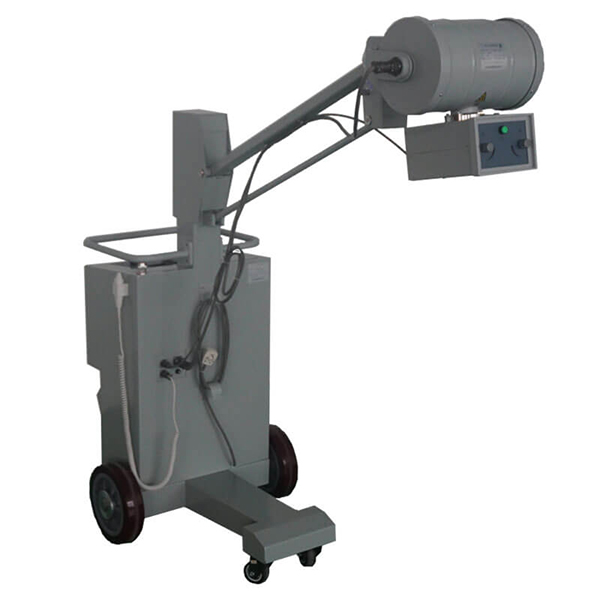 Mobile X Ray Machine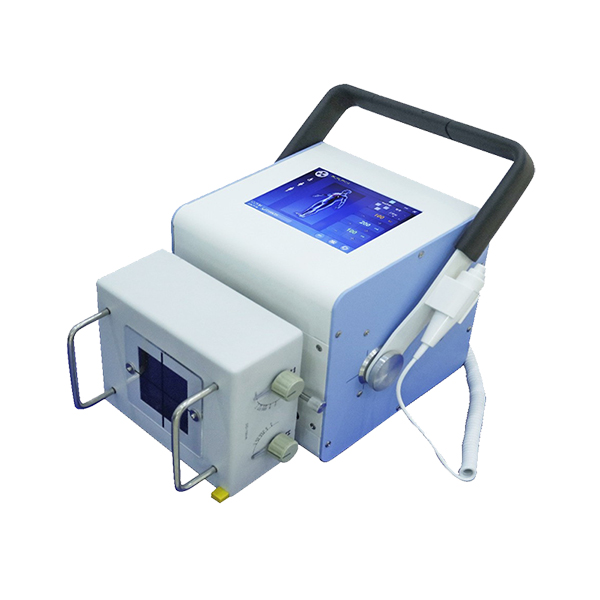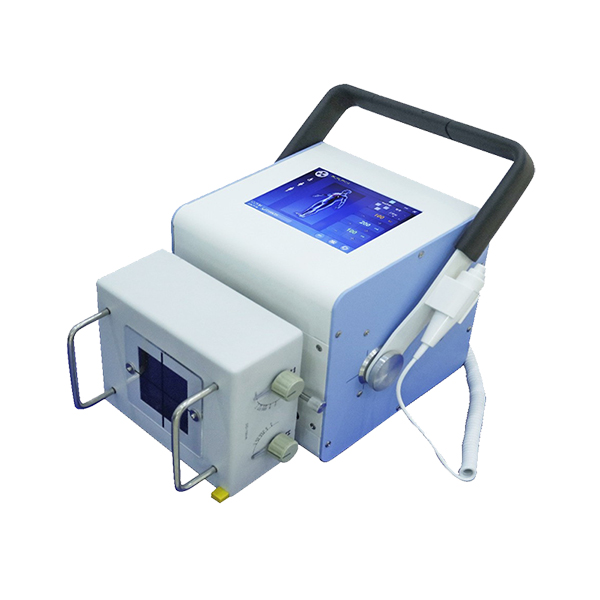 Portable x ray machine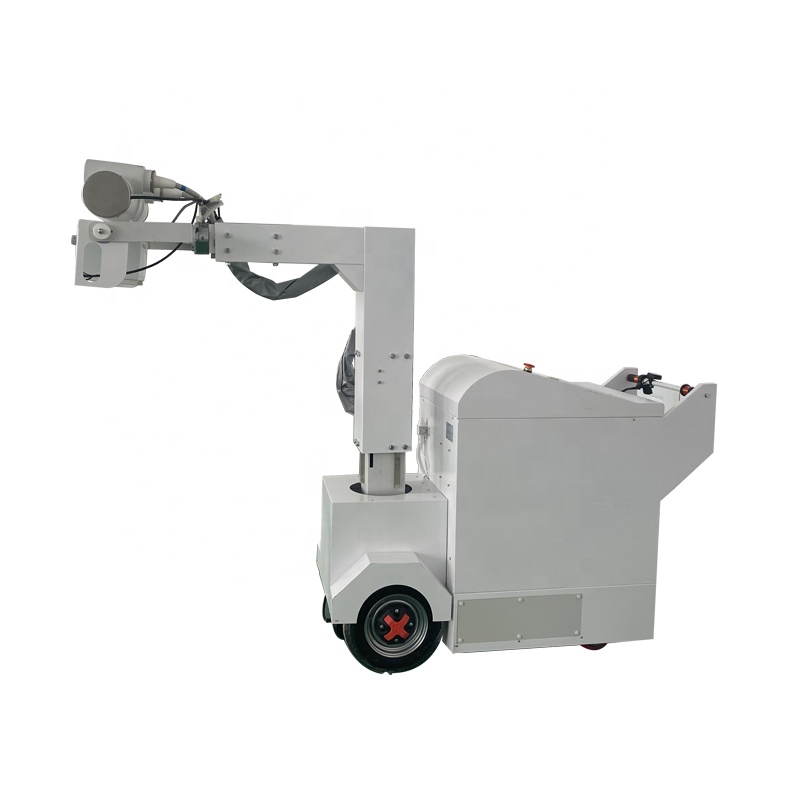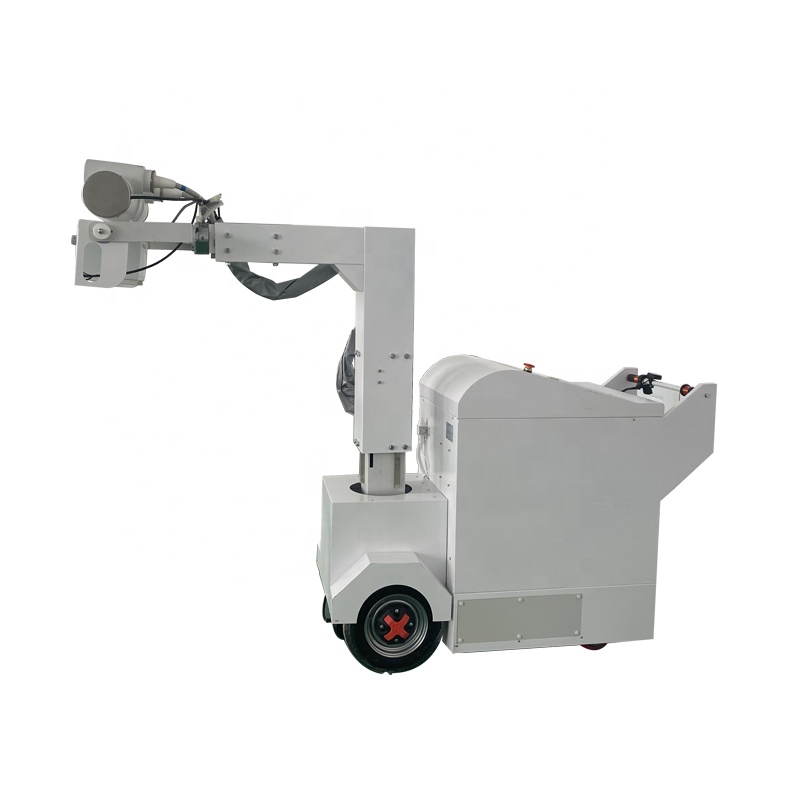 Bedside x ray machine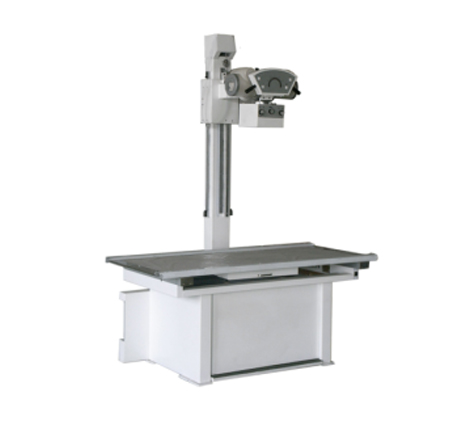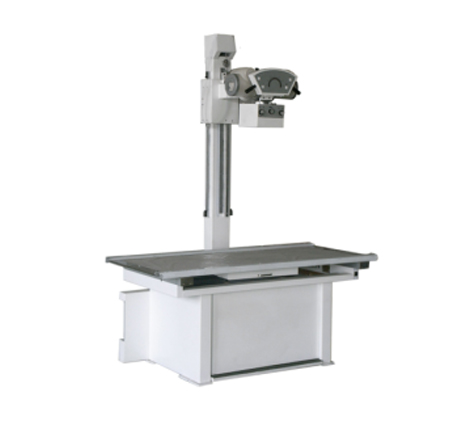 Stationary x ray machine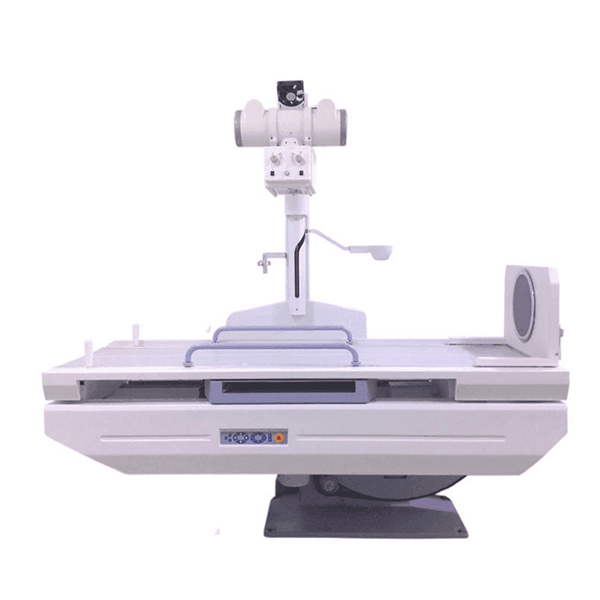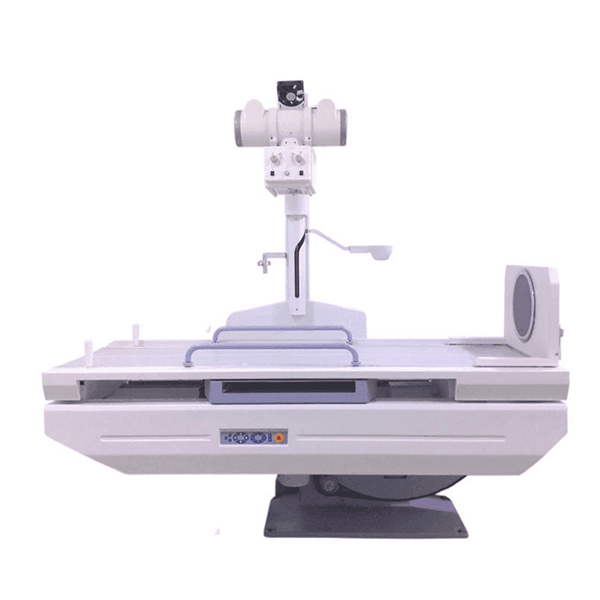 Diagnostic x ray machine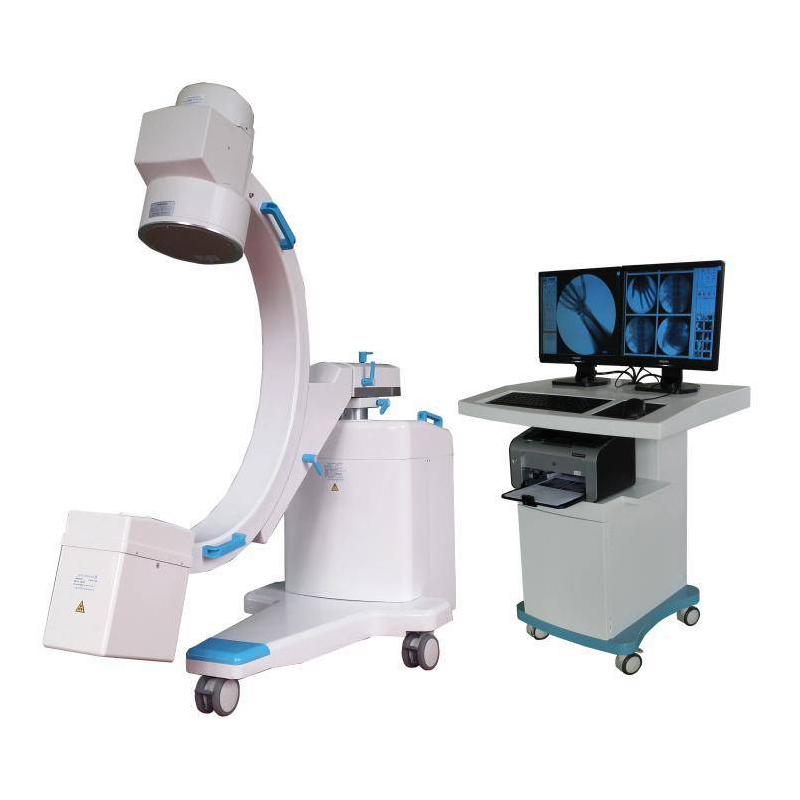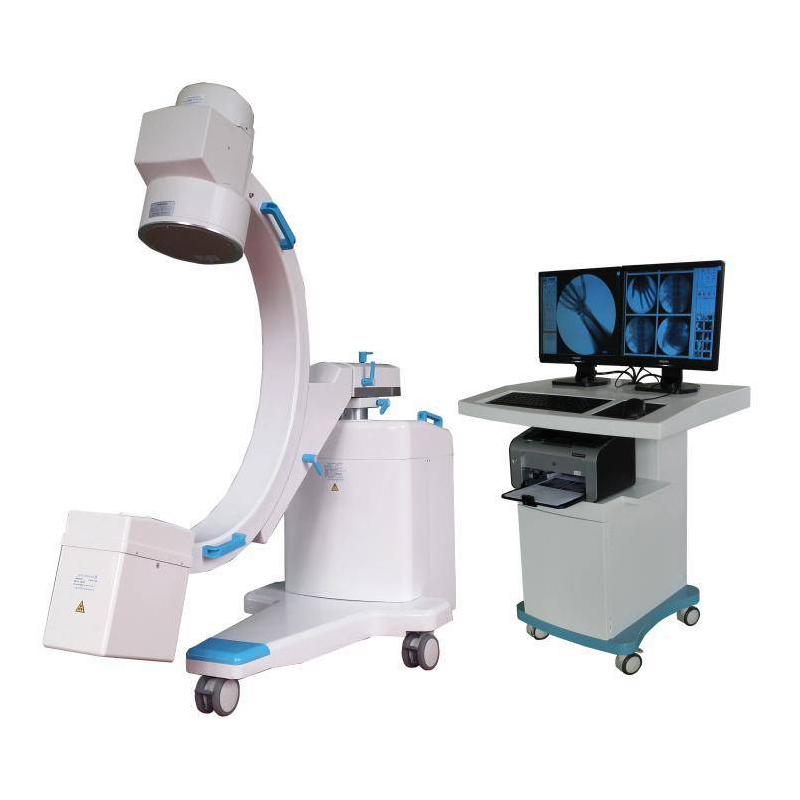 C-arm machine Details Images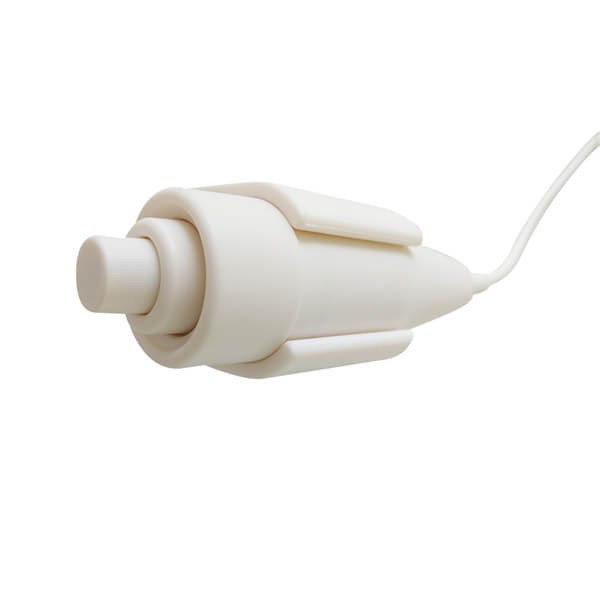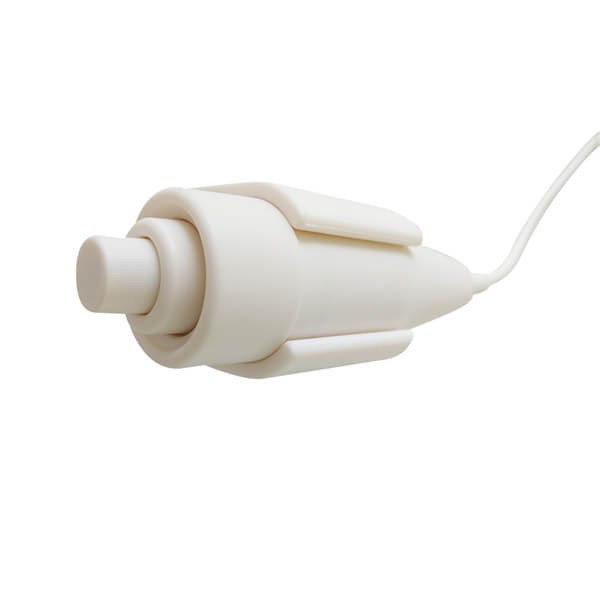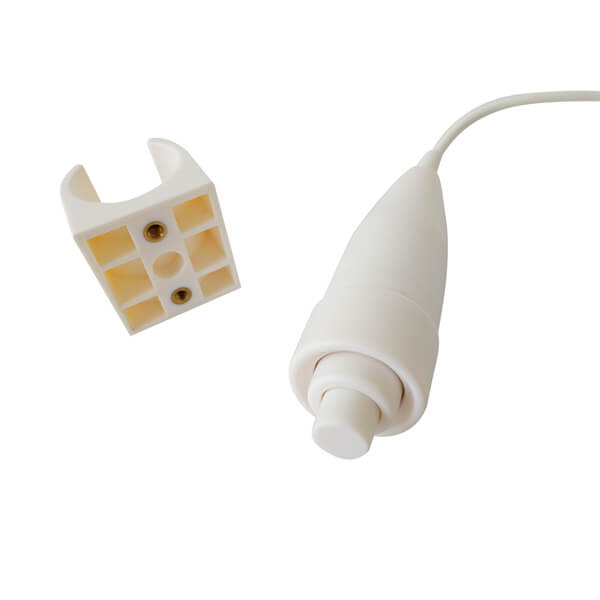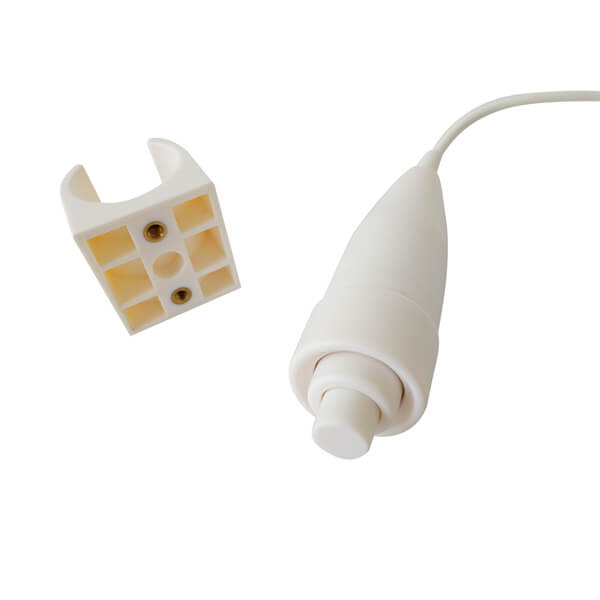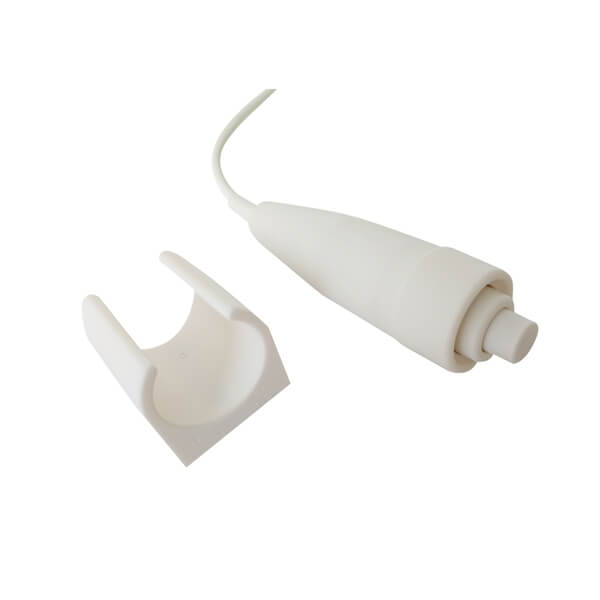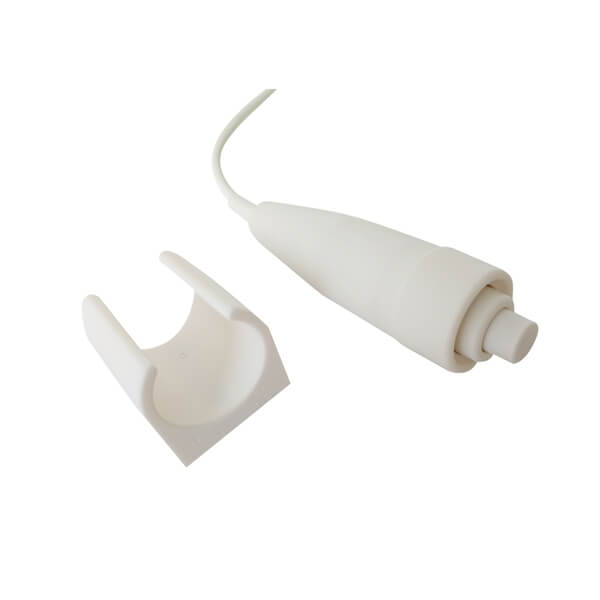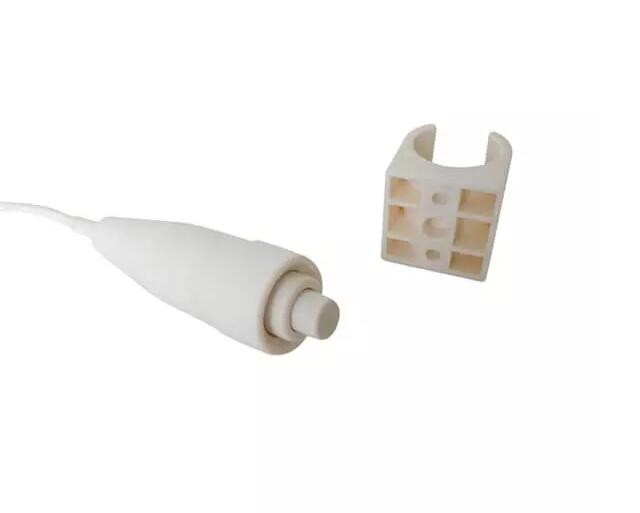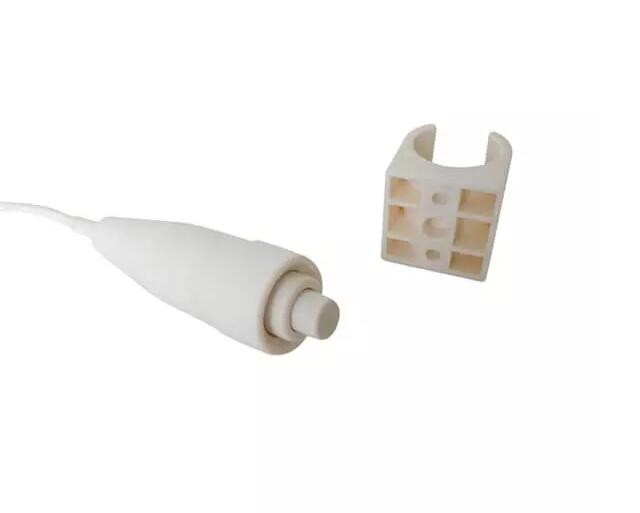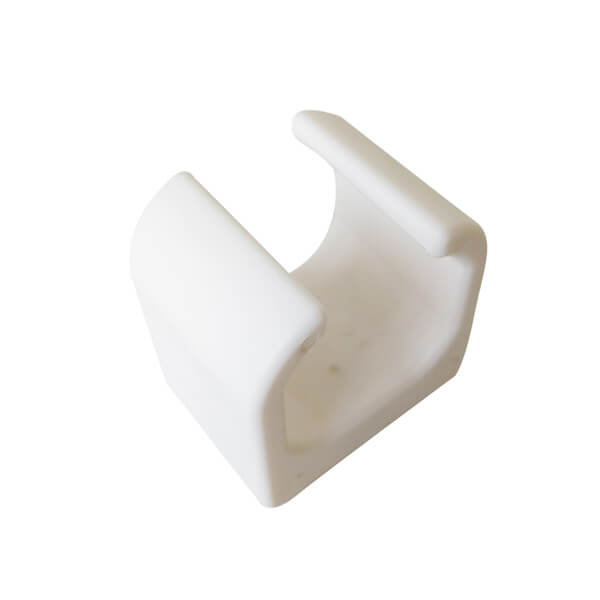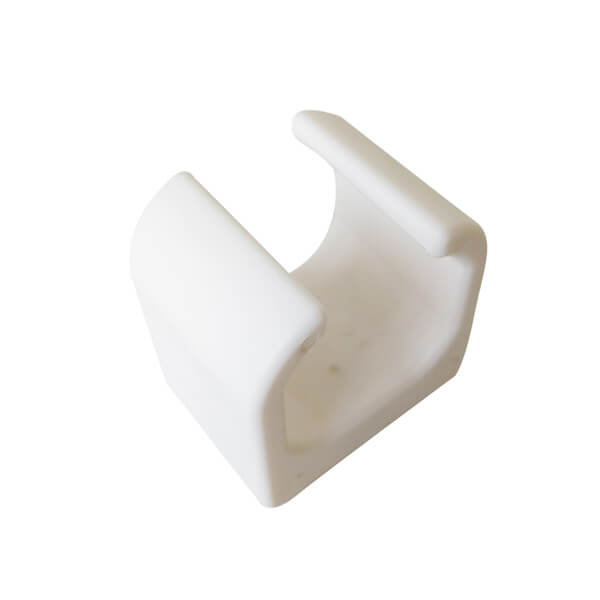 standard configuration no hole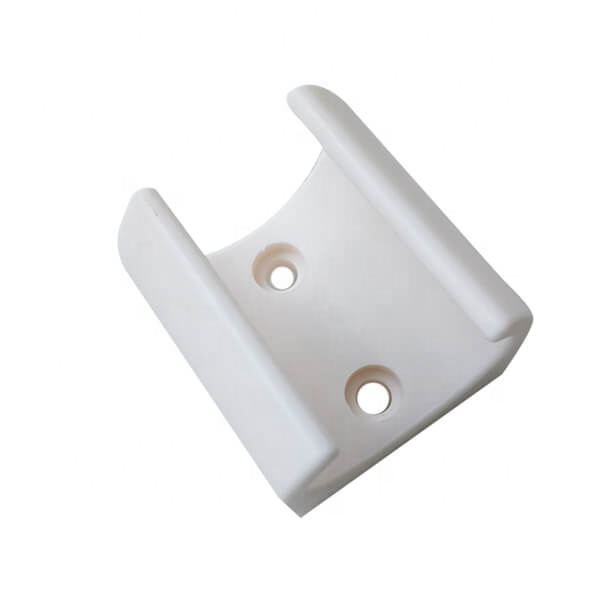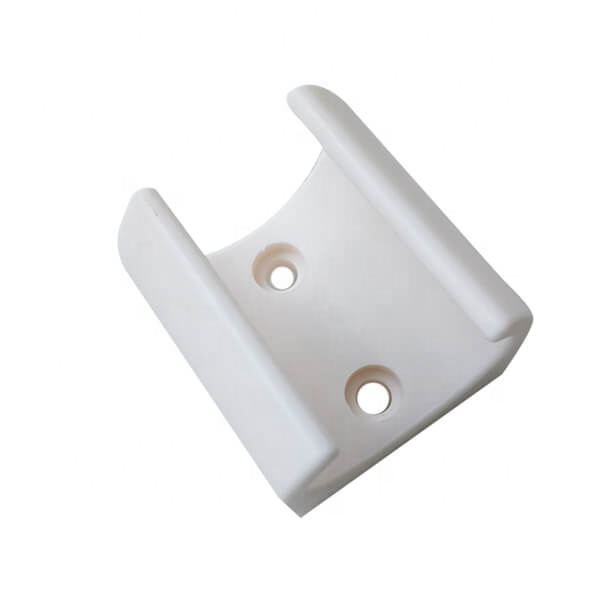 customized with hole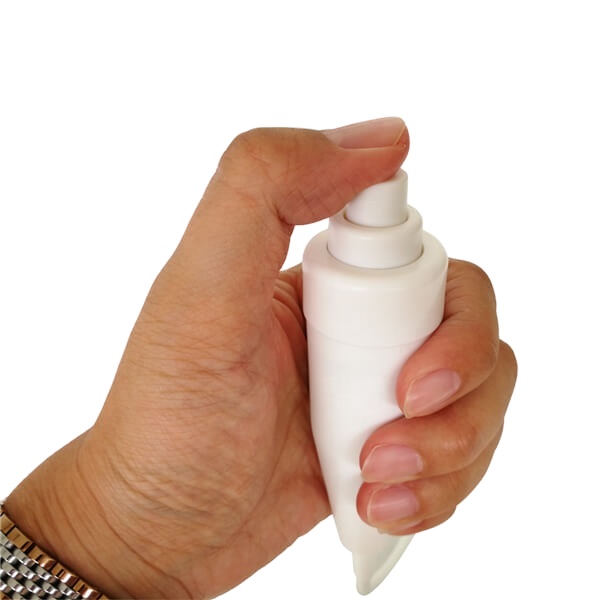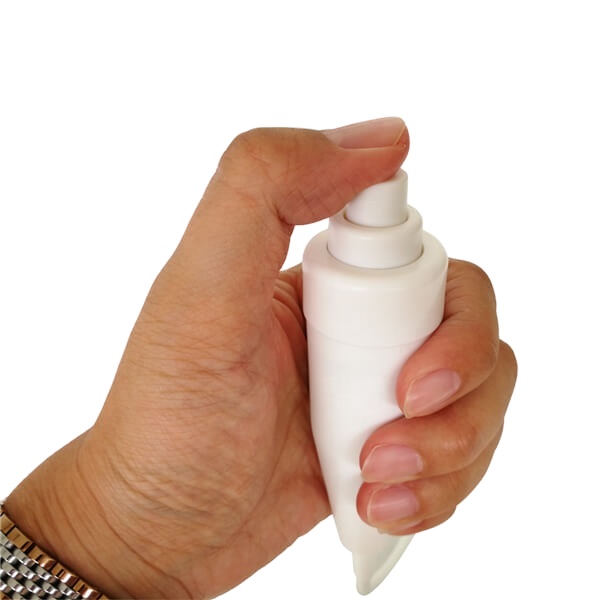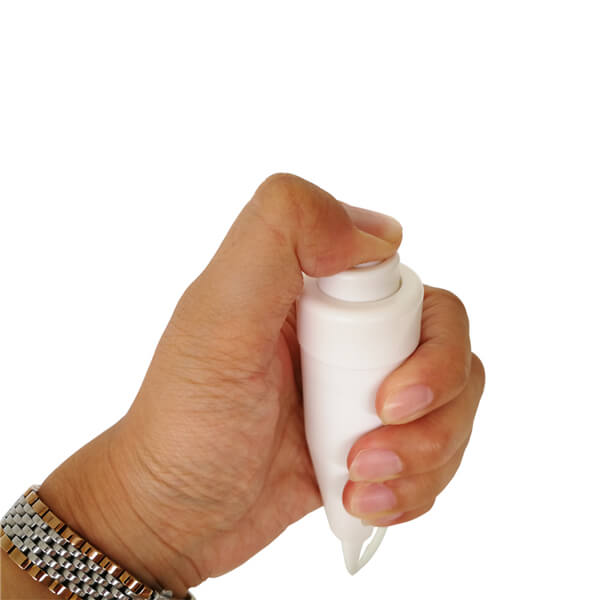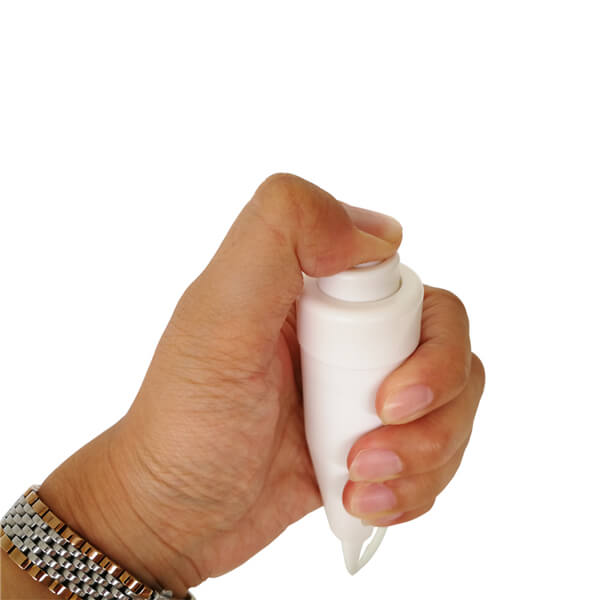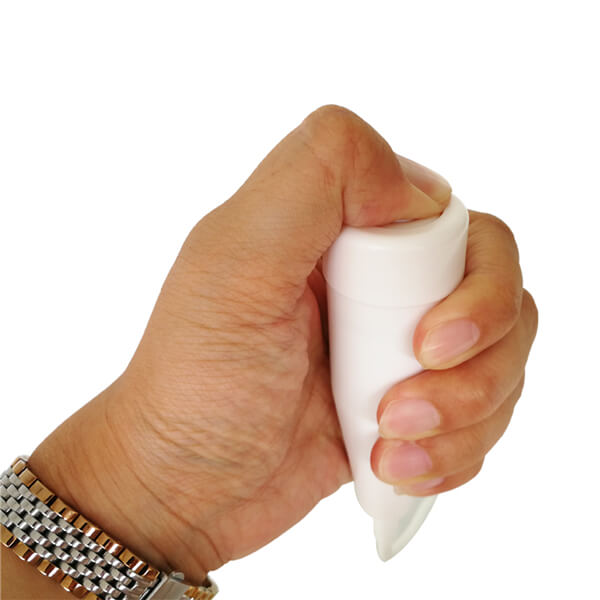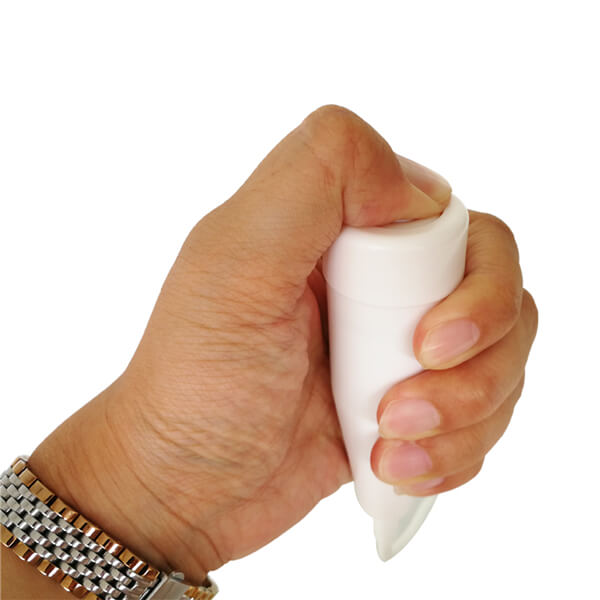 Customizable plug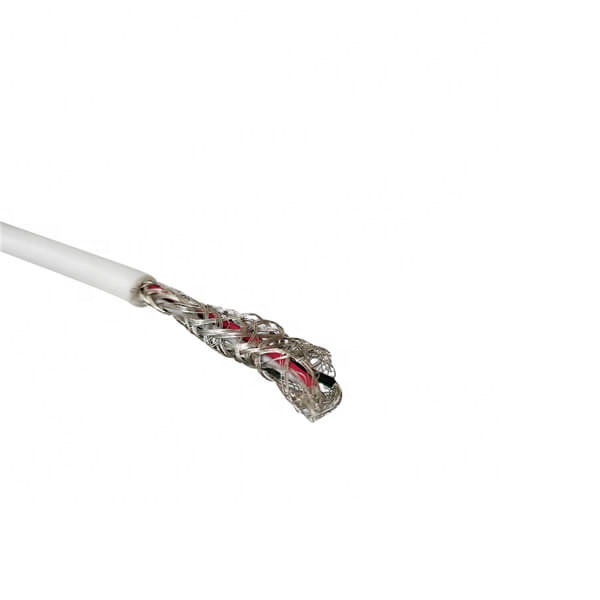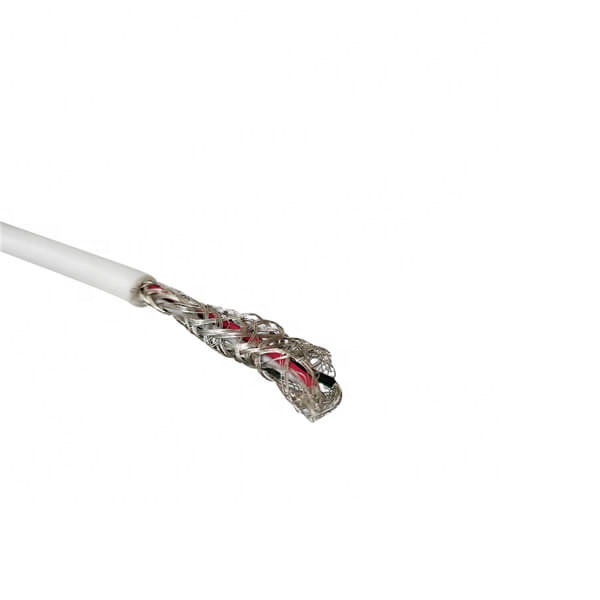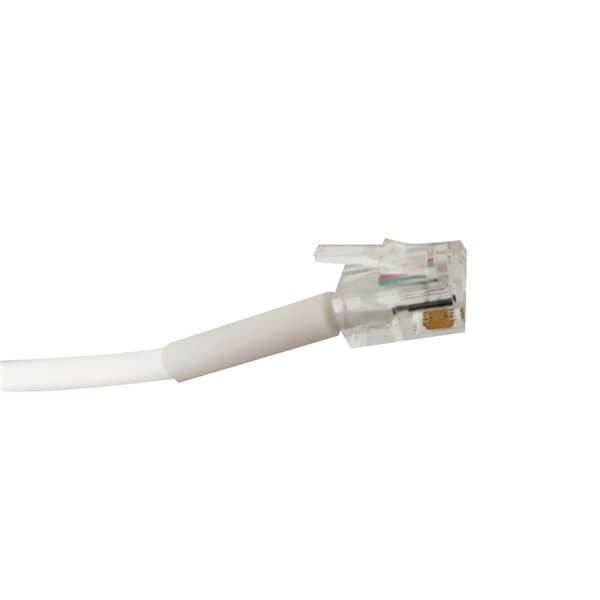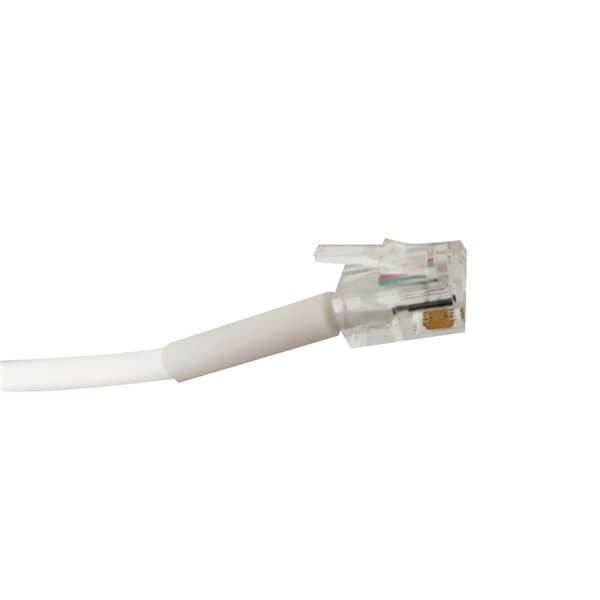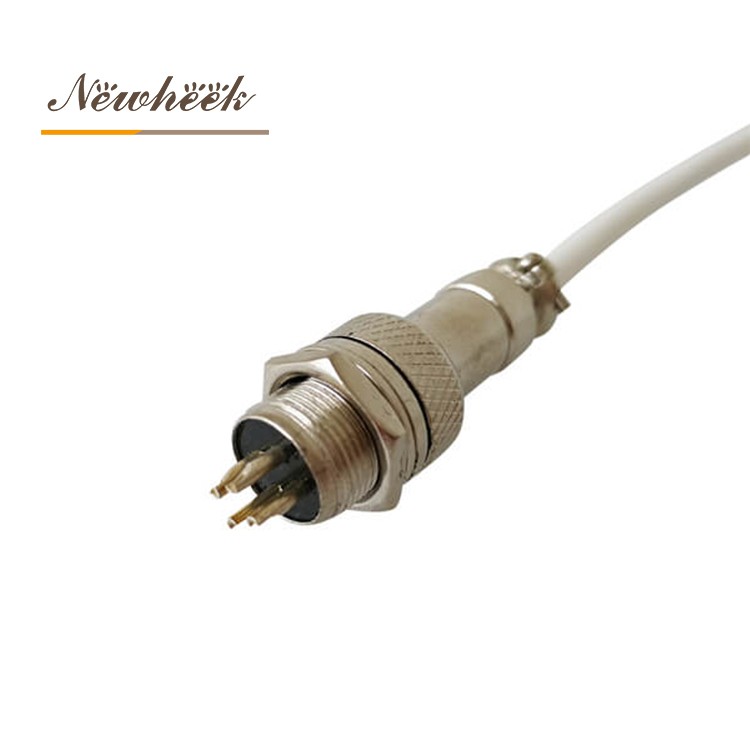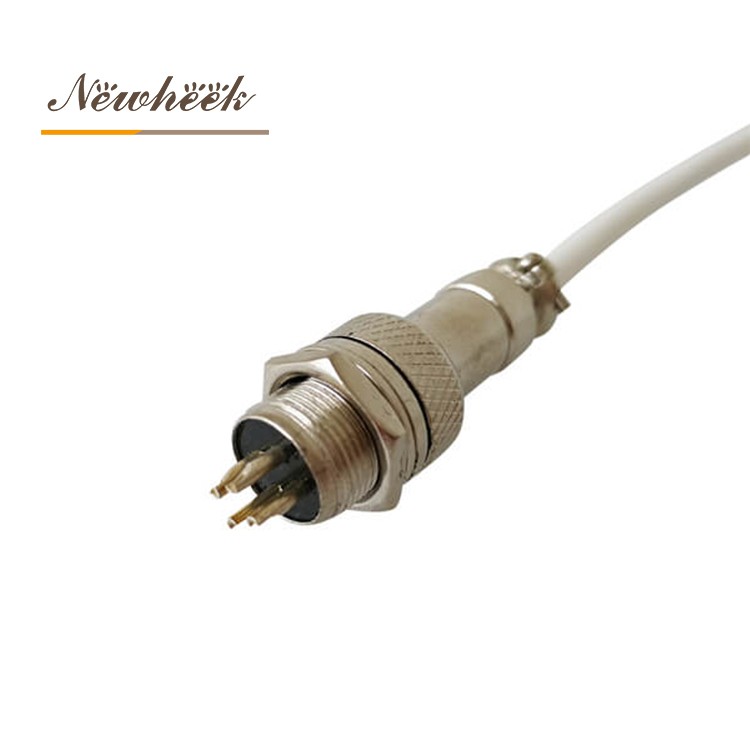 We accept x ray exposrue hand switch plug customize connection, such as RJ10, RJ11, RJ12, RJ22 phone plugs, Aviation plug, Audio plug, Monitor plug etc. The customer could offer us the drawing picture. We will produce according to it.
If the customer doesn't konow the original hand switch connection method, just feel free to contact our sales service, we will help you to judge the connection way. Company Profile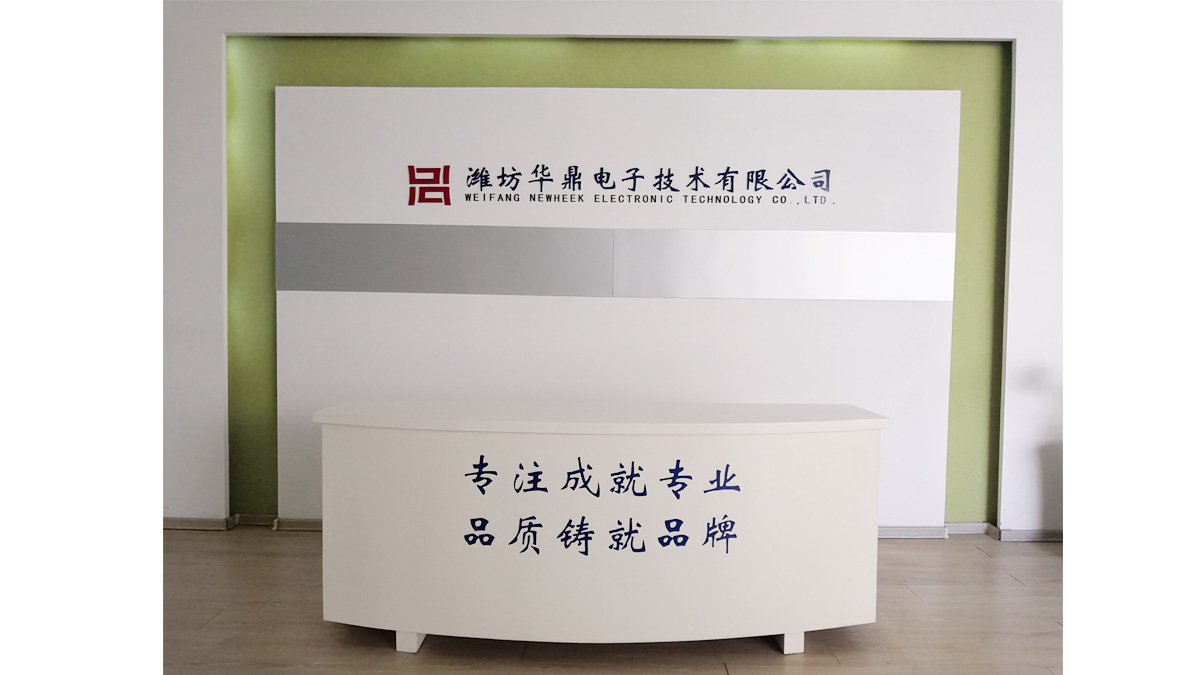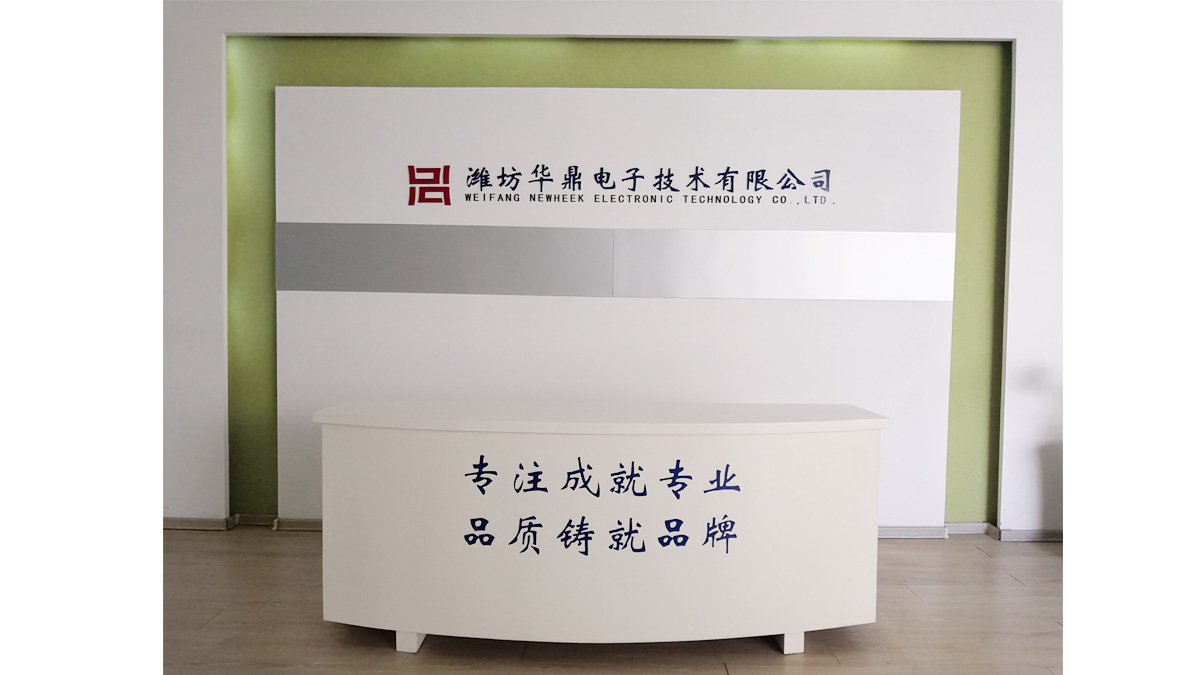 Newheek is the manufacturer of x ray hand switch, foot switch, x ray chest bucky stand, x ray mobile radiography table,
X Ray Image Intensifier
TV system, high voltage power supply, high voltage cable, collimator,U-arm, portable
X Ray Device
,mobile DR etc x ray machine machine and components.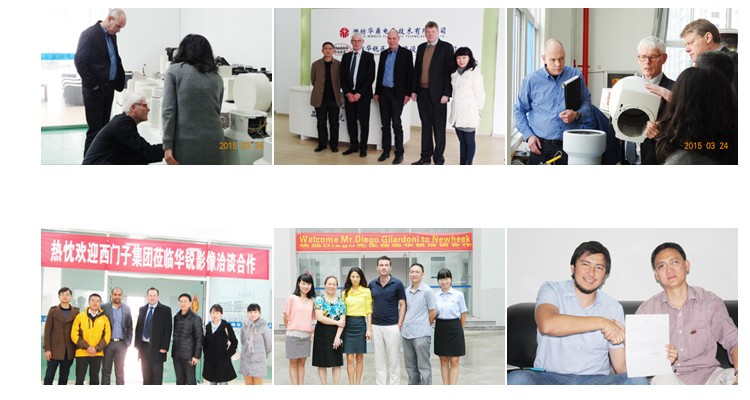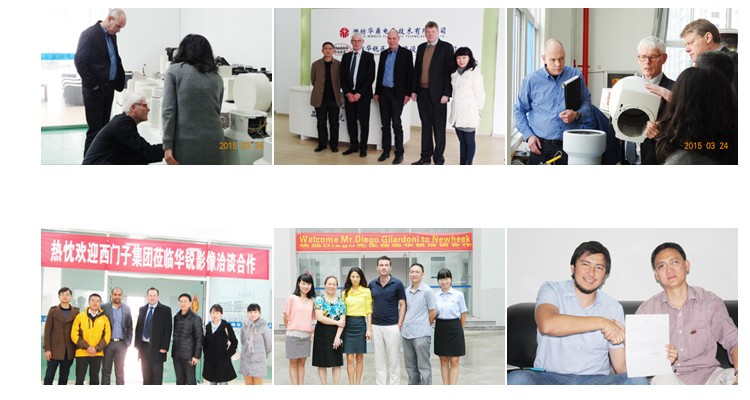 Packing&Shipping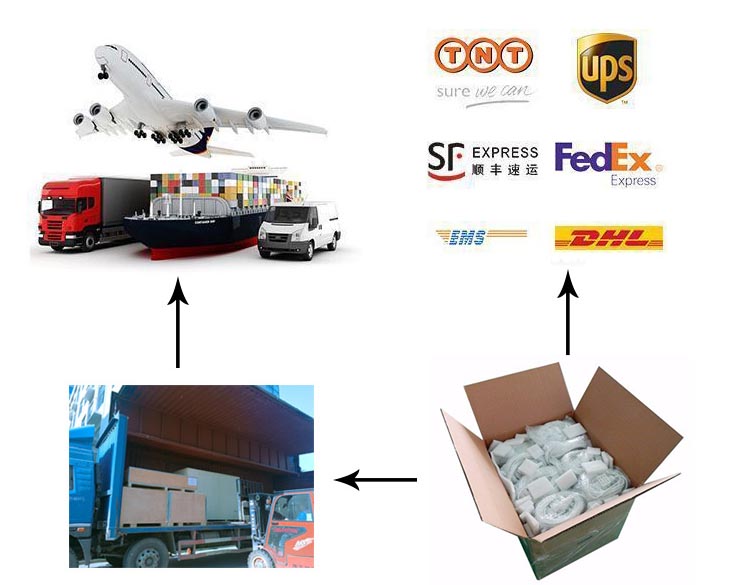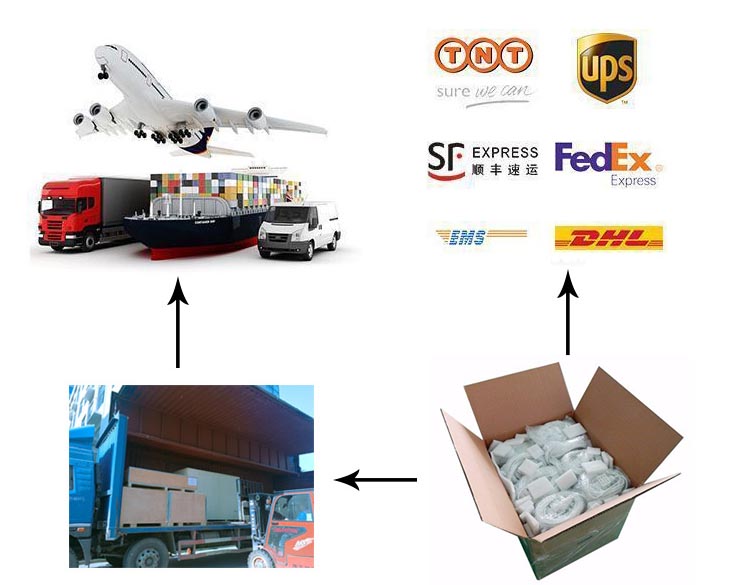 FAQ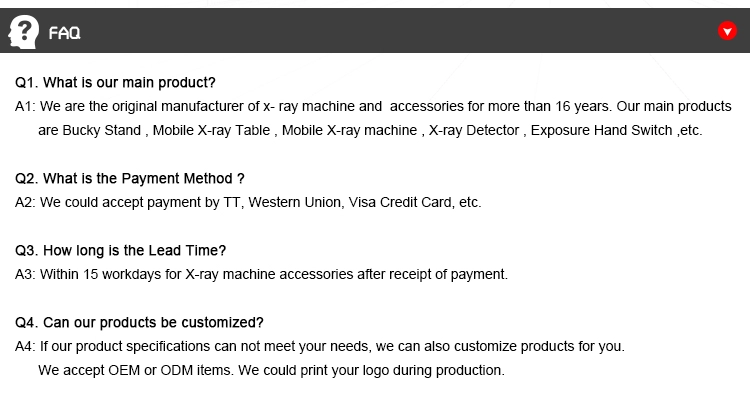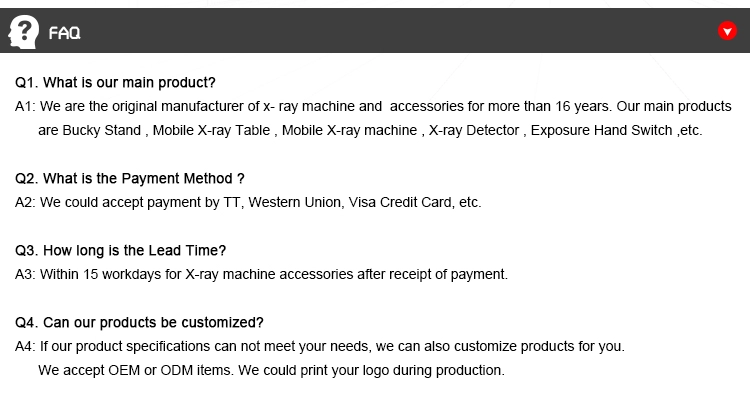 Contact us if you need more details on Push Button Switch. We are ready to answer your questions on packaging, logistics, certification or any other aspects about X Ray Expoure Switch Push Button Switch X Ray Exposure Push Button Switch For Poskom Gierth Portable X Ray Machine、Portable X Ray Machine Push Button Switch Exposure Control Hand Switch. If these products fail to match your need, please contact us and we would like to provide relevant information.
Product Categories : X Ray Exposure Hand Switch